Attending trade shows and expos is an irreplaceable way to keep up with the latest trends in your field or find trustworthy business partners.
But the endless list of all available events might be overwhelming at times. Here are 7 events that provide A-list speakers, an action-packed program, and excellent networking opportunities.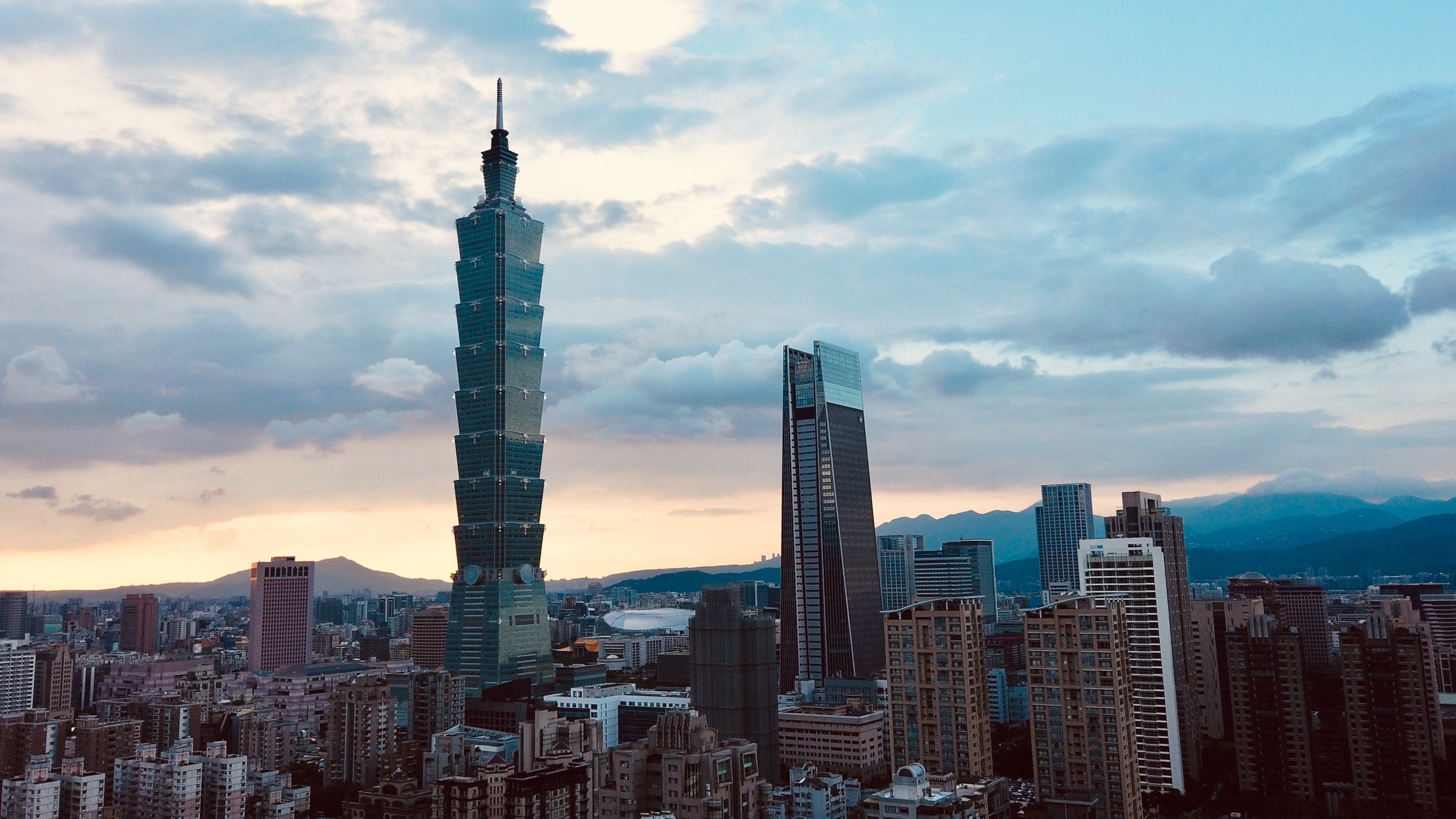 (Photo Source: Unsplash)

1. 2023 Smart City Summit & Expo (SCSE)
March 28 - April 01
The largest hybrid Smart city-oriented trade show in Asia-Pacific. This year, featuring Digital Transformation & Green Transition, SCSE takes place both in Taipei and Kaohsiung between March 28 to April 01. Being one of the largest B2B, G2G, and G2B platforms in Asia, SCSE is expected to gather more than 150,000 visitors and 600 exhibitors, with over 1000 matchmaking sessions taking place in the fields of smart healthcare, transportation, building sustainability, and startup communities.
September 6-8
SEMICON Taiwan is the most prominent industry platform in Taiwan for any company closely linked with the global supply chain. This year, between September 6 - 8, industry elites from all over the world gather to keep up with the latest industry trends, exchange resources, and grow their network. SEMICON Taiwan 2023 features 8 key themes, from advanced manufacturing, compound semiconductors, and heterogeneous integration, to auto chips, smart manufacturing, sustainability, workforce, and semiconductor cybersecurity.
May 30 - June 02
COMPUTEX is a leading global ICT and IoT event showcasing the entire supply chain and ecosystems. Based upon Taiwan's complete ICT clusters, COMPUTEX covers the comprehensive spectrum of the ICT industry, from established brands to startups. This year, between May 30 to June 02, COMPUTEX TAIPEI focuses on featuring the latest tech trends in High-Performance Computing, AI Applications, Next-Gen Connectivity, Hyperreality, Innovations and Startups, and Sustainability.
October 18 - 20
ENERGY TAIWAN, which takes place between October 18 - 20, is the largest international exhibition and integration platform of Green Energy and Net-Zero in Taiwan. The featured areas include PV-, Wind energy-, Smart Storage-, Emerging Power,- and Net-Zero-related materials and systems. The Expo also includes various industrial forums, summits, and procurement meetings.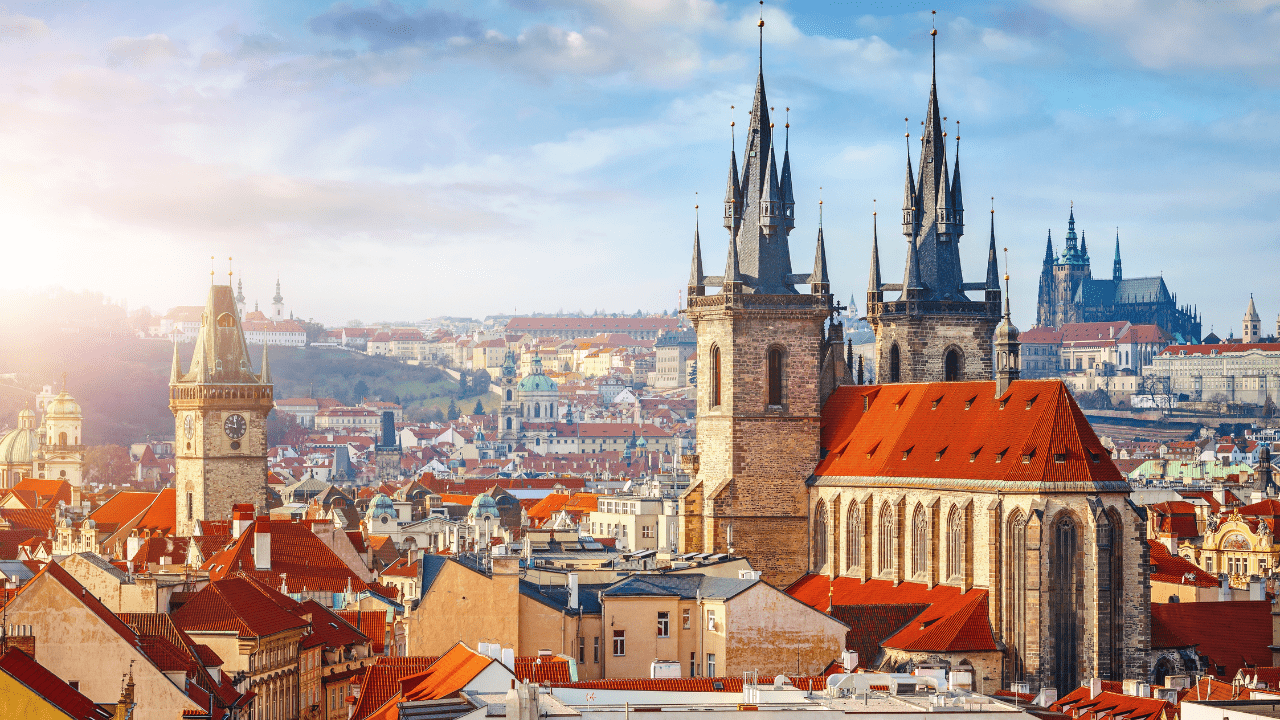 (Photo Source: Canva)
5. MSV 2023 - International Engineering Fair
October 10 - 13
The MSV International Engineering Fair gathers professionals from all key fields of machinery and electrical engineering. The MSV Fair, taking place in Brno, is one of the most influential industrial fairs in Central Europe. The key areas of the Fair are Industry 4.0, Digital Factory, and circular economy. The Fair is accompanied by specialized seminars and workshops on current technical, industry, and business-related issues.
September 19 - 21
URBIS SMART CITY FAIR is a major international fair uniting professionals developing smart cities and municipalities in the CEE region. The Fair comes with a conference-style program, creating a platform for know-how exchange. Held in Brno between September 19 to 21, heaps of representatives of Central European cities and municipalities gather to grow their network and brainstorm tangible solutions to tackle current industry issues.
June 6
Organized by the Czech Academy of Sciences, the Science Fair, held on June 6 in Prague, has evolved into one of the fastest-growing fairs in Central Europe. The Fair gathers scientific institutions and tech-oriented, educational, and innovation-driven companies to showcase their solutions and research in an approachable way. The Fair enables experts and professionals from academia and scientific institutions to connect with the commercial and public industries.