Being an independent, non-governmental, and not-for-profit organization enables us to focus on solving the current business and social problems the Czech-Taiwanese business community faces.
MISSION
Promoting Czech-Taiwanese trade and investment relationships as a driver for enduring economic growth and prosperity for both countries.
PURPOSE
Our platform serves as a portal for the Czech-Taiwanese business community. It is a place to meet and share experiences, seek contacts, and find inspiration.
STRENGTH
Composed of large enterprises, small firms, specialized agencies, think-tanks, and individuals, the Czech-Taiwanese Business Chamber is a strong body of successful organizations across industries.
JOIN OUR BUSINESS COMMUNITY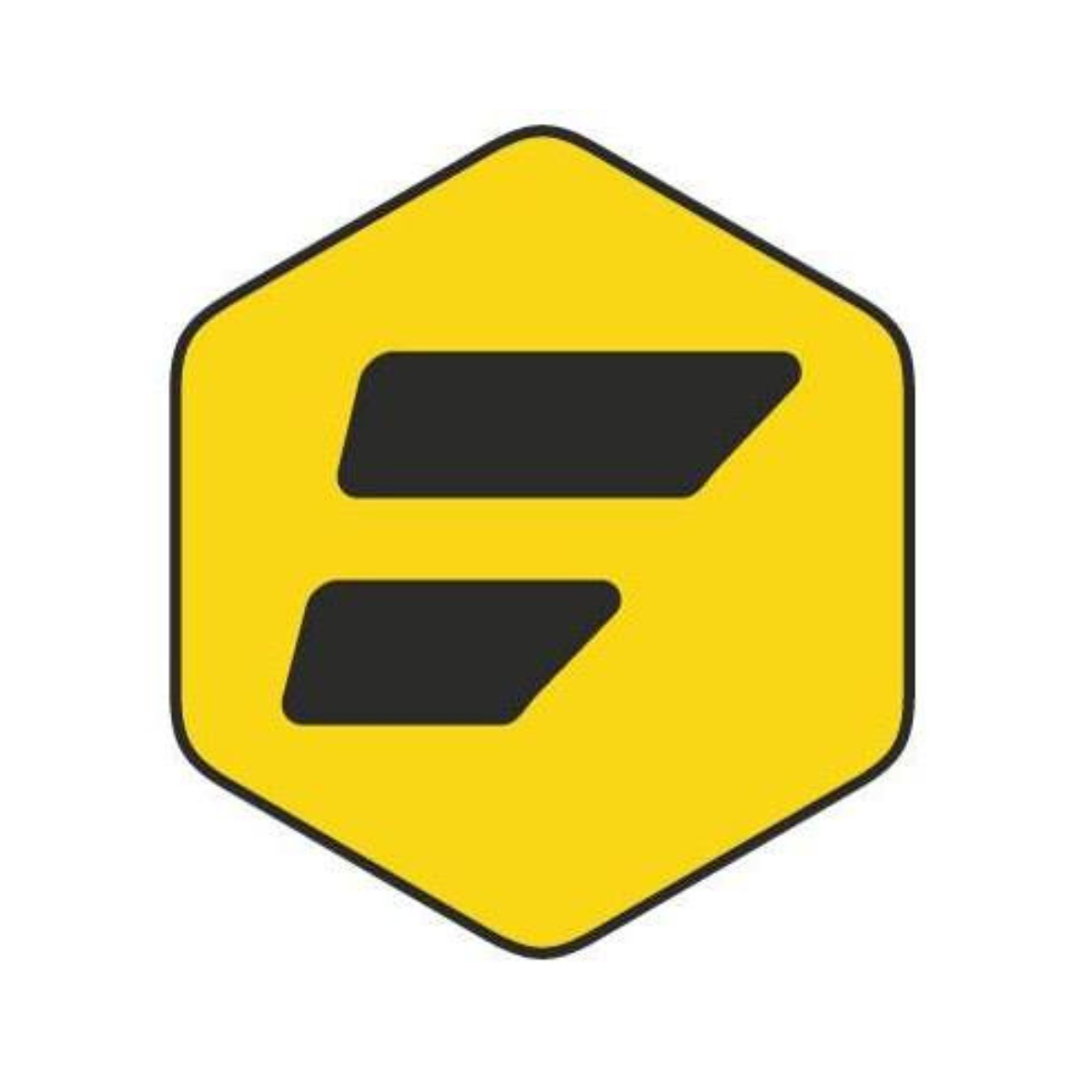 Fenoza specializes in the supply and service of EVERISING high-production dividing circular and band saws for steel and non-ferrous metals, dividing lines, including automatic conveyors, stackers, and robotization.