We level up business
relations between
the Czech Republic & Taiwan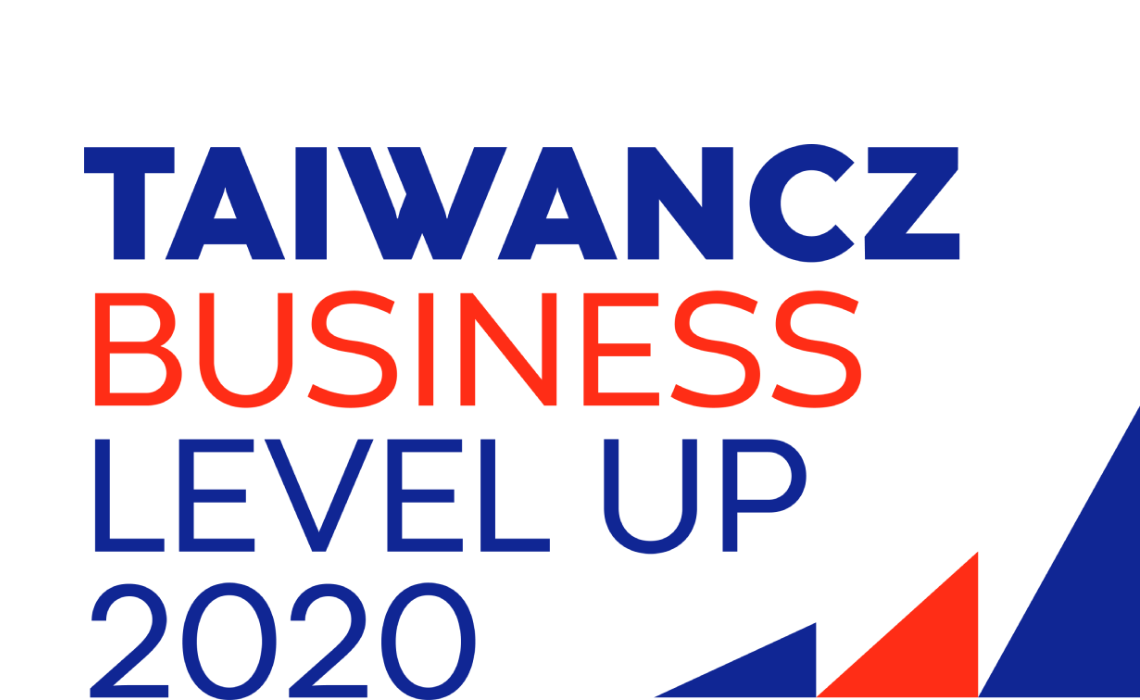 Business delegation to Taiwan
29. 8. – 5. 9. 2020
We are welcoming you to join the largest B2B-oriented, cross-industry Smart city tradeshow in Asia-Pacific. Despite the COVID-19 pandemic, Smart City Online will maintain its missions by gathering pro...
SOURCING TAIWAN unites industries with the potential to expand and grow in the near future. If you are a global buyer looking for a top-rated Taiwanese supplier, don't miss out on this valuable opport...
V září letošního roku manželé Komárkovi nakoupili prostřednictvím své nadace 8 pianin a 3 klavíry od českého výrobce Petrof. Nástroje byly určené pro čínského odběratele, který je odmítl převzít. ...
Pavel Diviš, the Chairman of the Czech-Taiwanese Business Chamber, received a formal letter of thanks from the Secretary General of the Taiwanese President for the fine glass work sent to her as a Chr...
Testimonials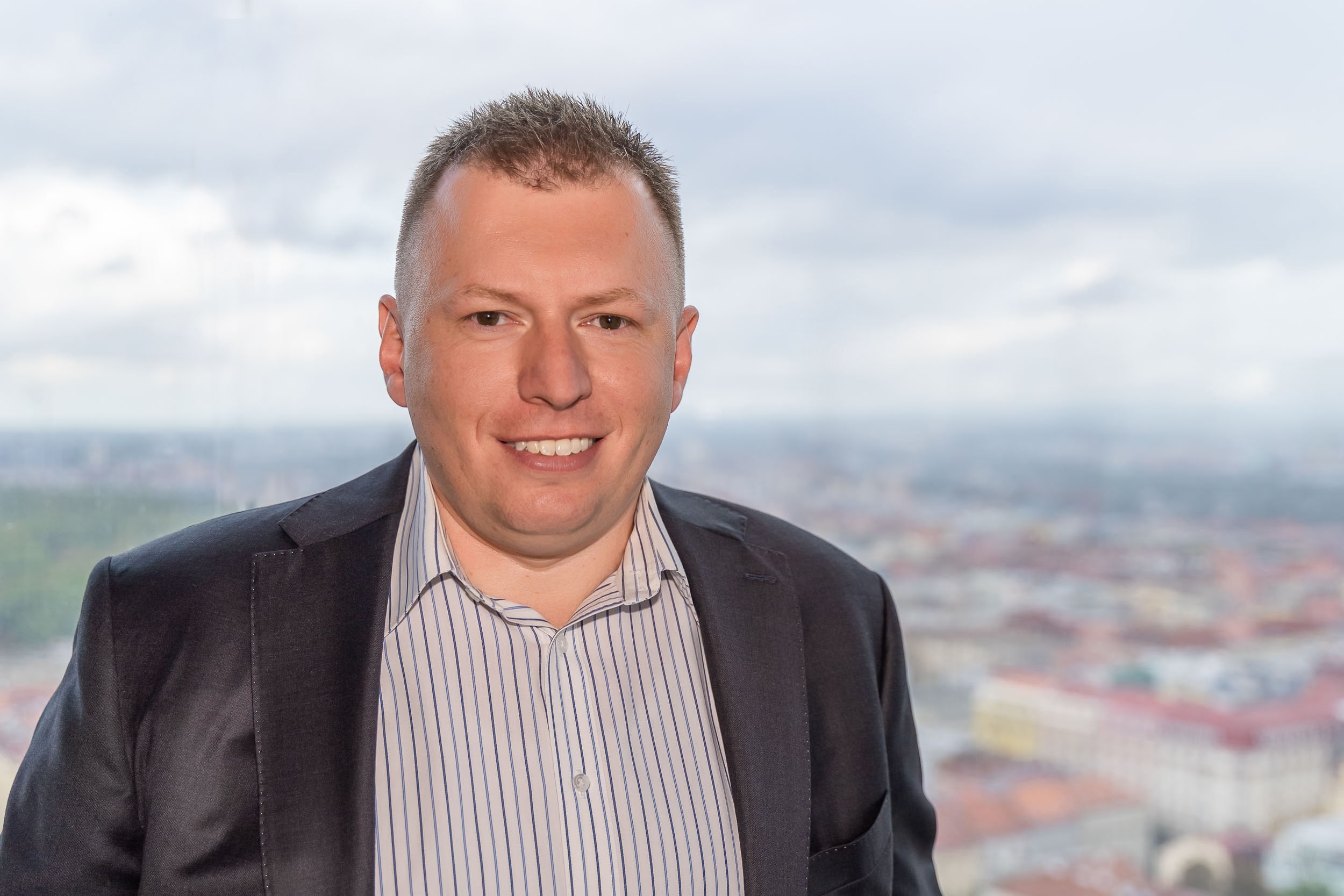 Petr Belatka, CEO of TAKTIK
"The support from Mr. Vystrčil and the Chamber was enormous. The overall symbolism of this visit was very encouraging and brought us many benefits."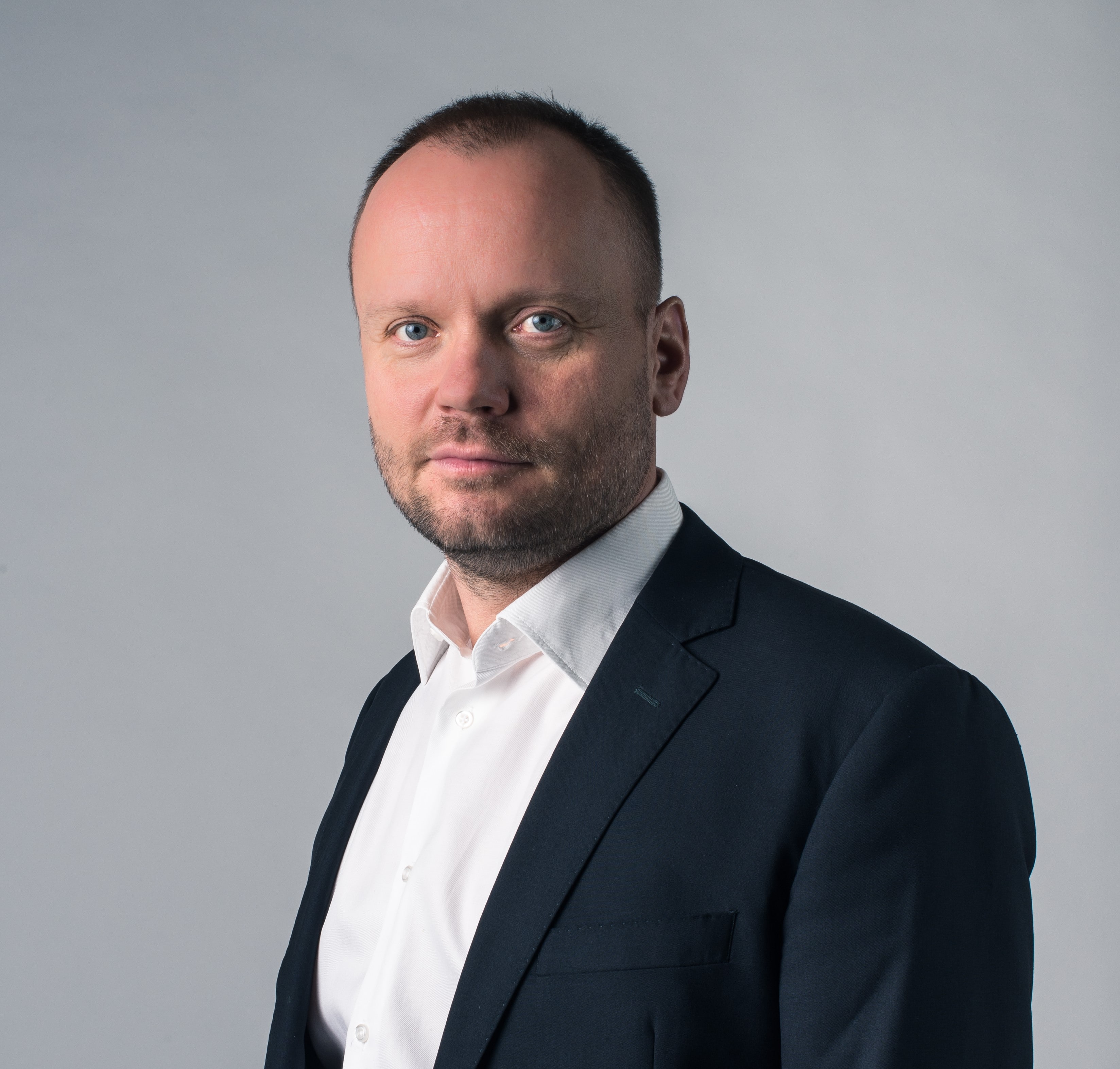 František Zeman, CEO of Algotech
"I acquired an incredible number of new contacts. At the moment we are preparing the first orders of goods and products. These would be more difficult to import to the Czech Republic if we had not joined the delegation."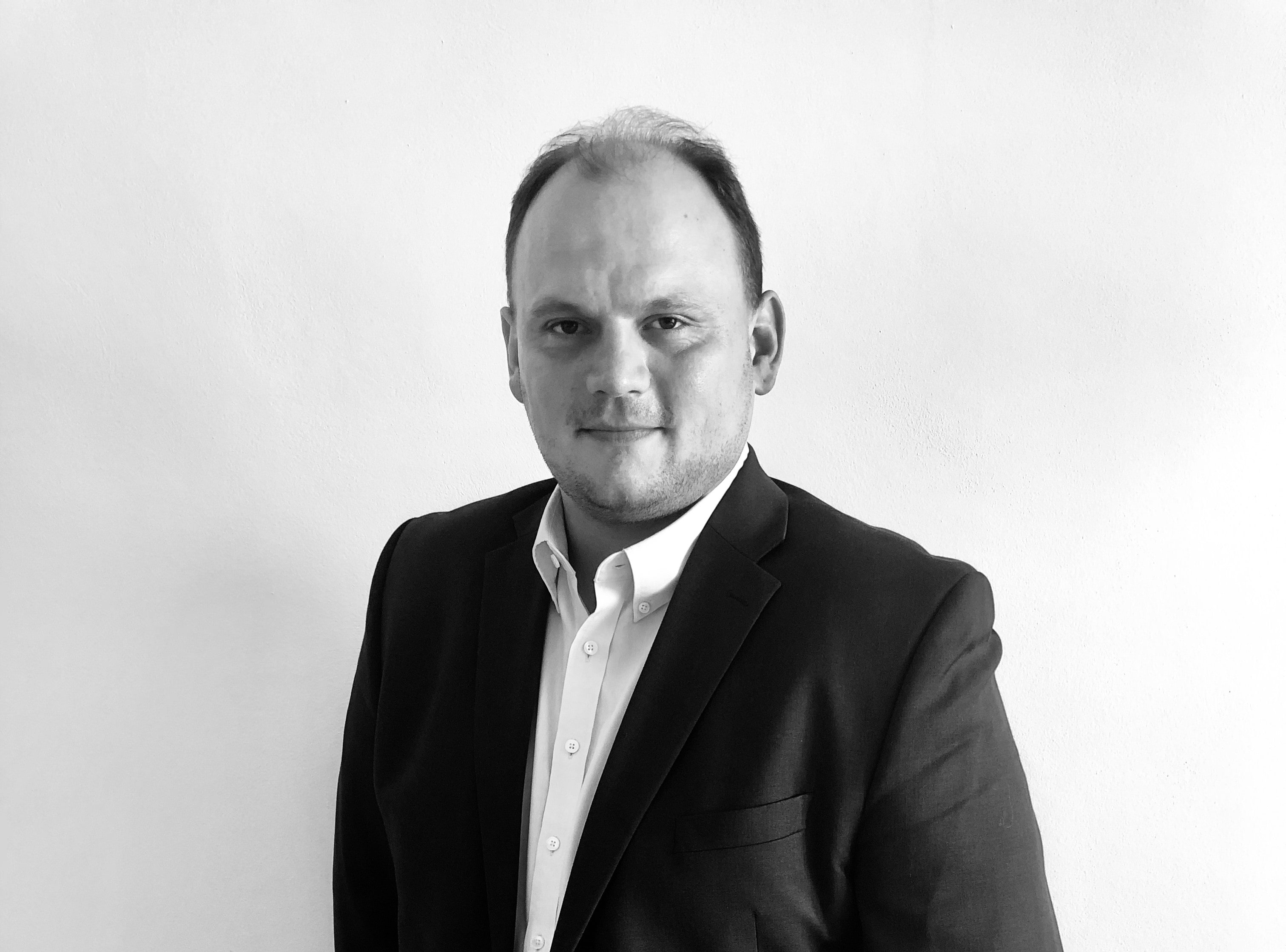 Richard Ficek, CEO of OVERAX Technologies
"I had the opportunity to meet Pierre Chen, the 6th richest Taiwanese and founder of the 3rd largest manufacturer of passive components worldwide. It was a great experience to be able to negotiate a contract directly with him."
Newsletter
Stay in touch with us, we do not spam!