We level up business
relations between
the Czech Republic & Taiwan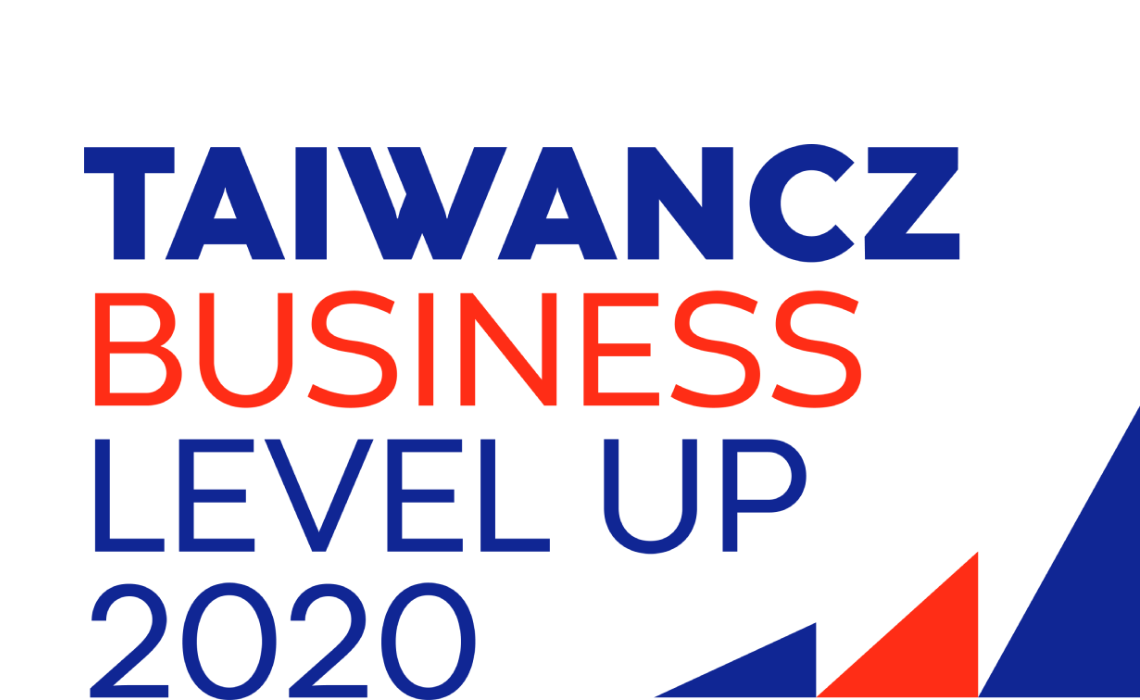 Business delegation to Taiwan
29. 8. – 5. 9. 2020
Established by the British Chamber of Commerce in the Czech Republic, the Ment2Grow initiative helps B2B start-ups to expand their business strategy and thrive. ...
The Central Europe Ecosystem Forum will present a panel of 4 prominent speakers from Austria, the Czech Republic, Germany, and Poland, who will offer hack-sharing tips to crack open the Central Europe...
The year 2021 was all about learning, experimenting, and challenging ourselves. ...
For many years, the European Commission has wavered to explore the possibilities of a bilateral investment agreement with Taiwan, despite Taiwan being one of the most competitive economies in the worl...
Testimonials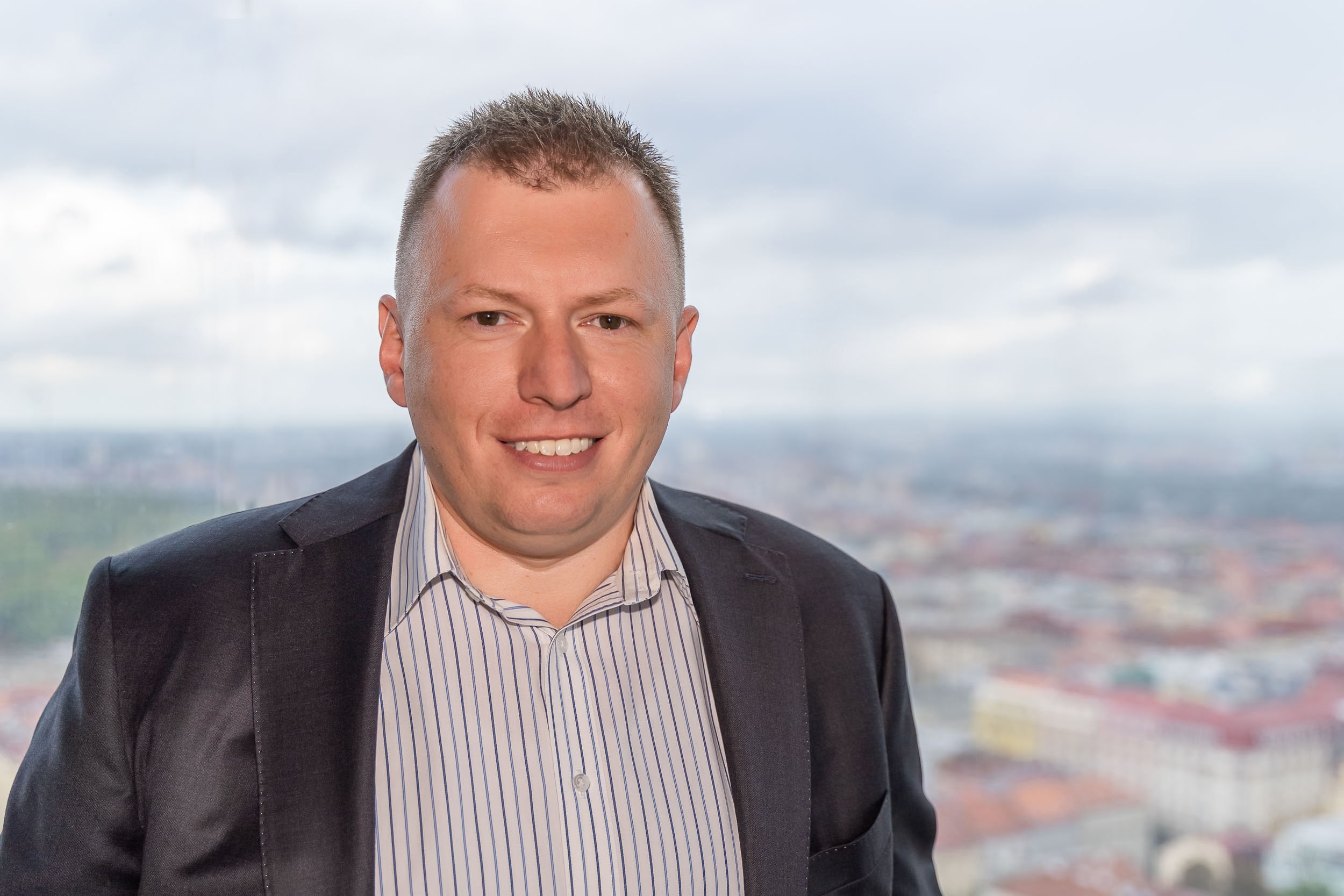 Petr Belatka, CEO of TAKTIK
"The support from Mr. Vystrčil and the Chamber was enormous. The overall symbolism of this visit was very encouraging and brought us many benefits."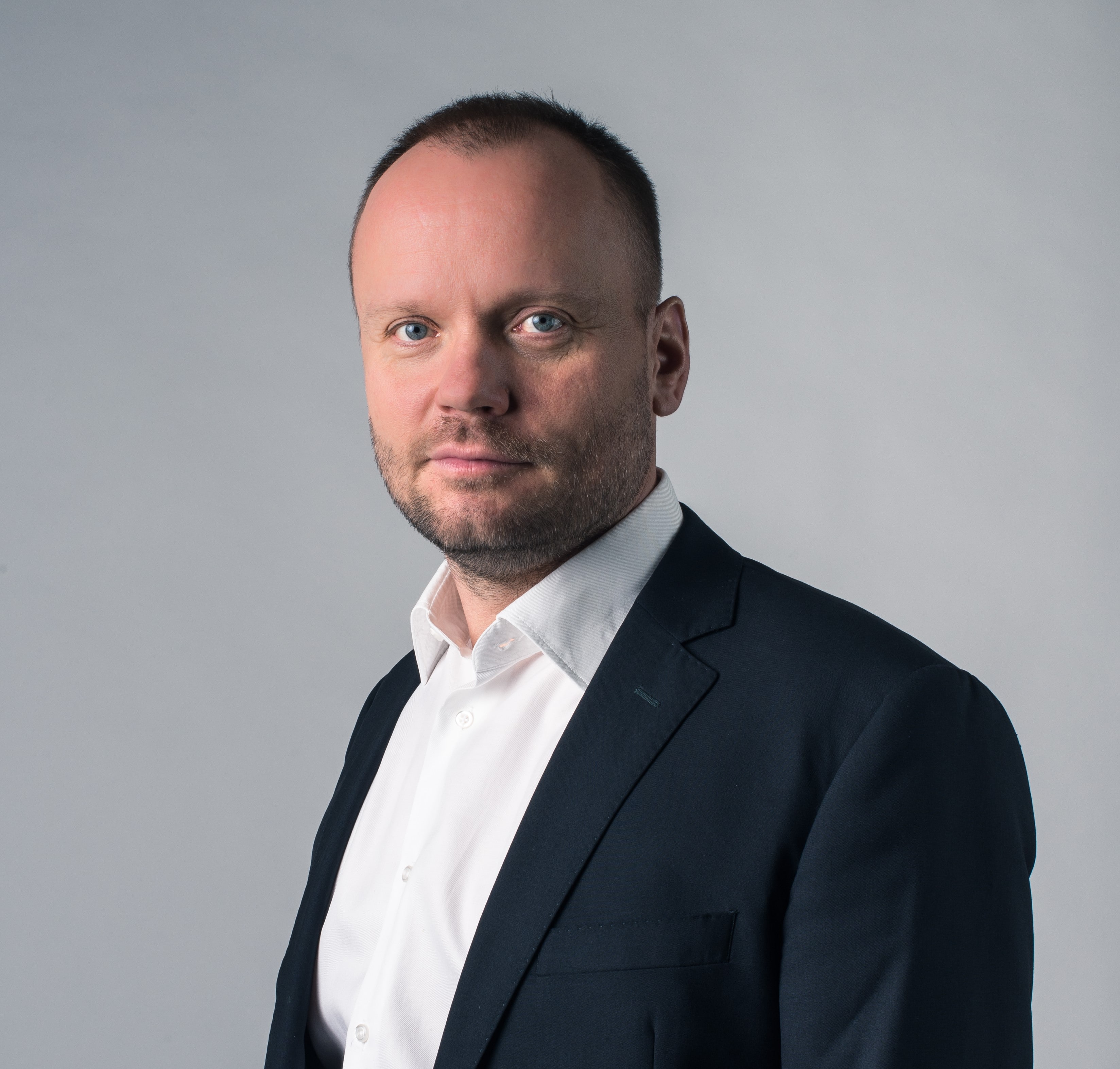 František Zeman, CEO of Algotech
"I acquired an incredible number of new contacts. At the moment we are preparing the first orders of goods and products. These would be more difficult to import to the Czech Republic if we had not joined the delegation."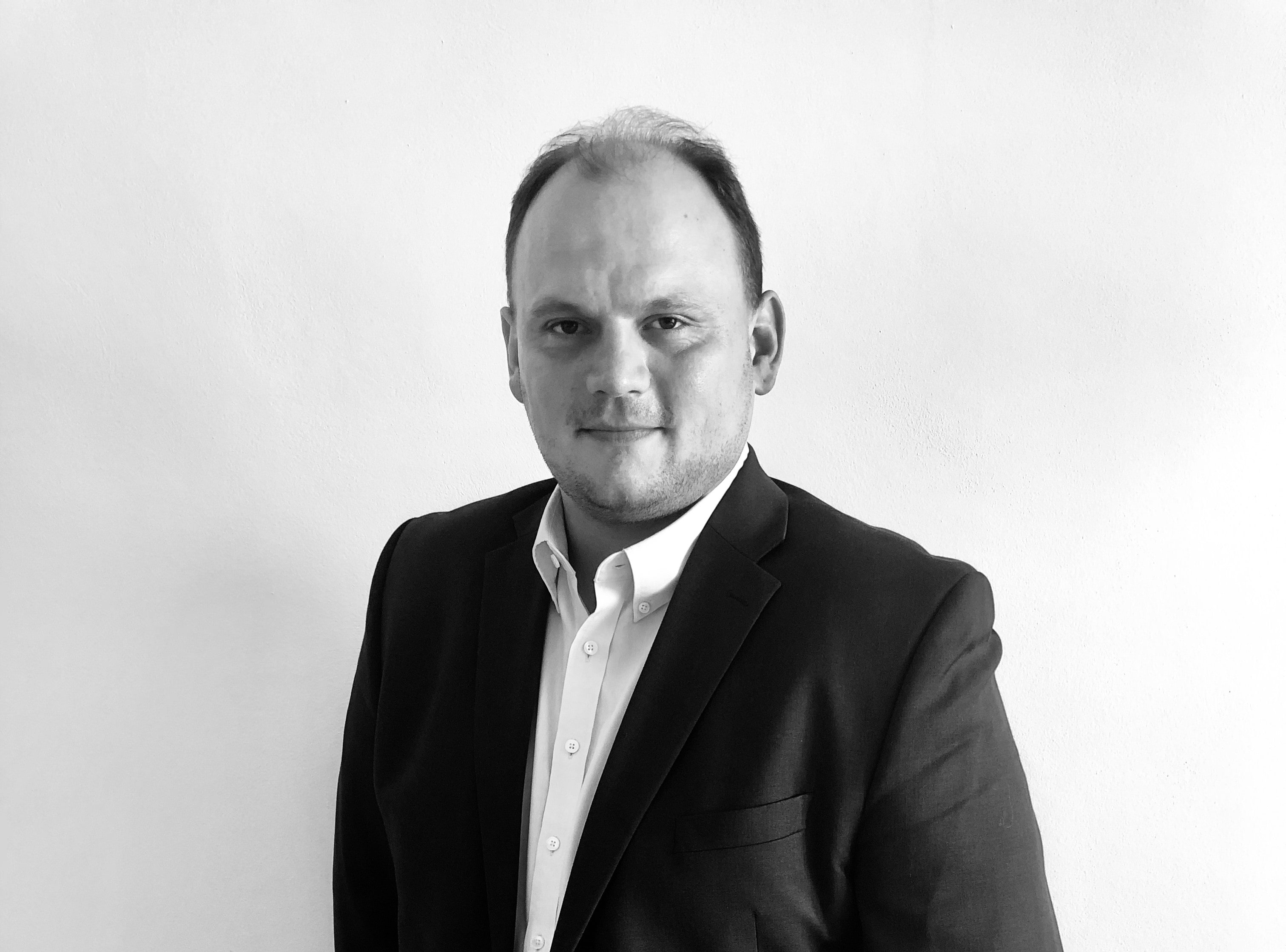 Richard Ficek, CEO of OVERAX Technologies
"I had the opportunity to meet Pierre Chen, the 6th richest Taiwanese and founder of the 3rd largest manufacturer of passive components worldwide. It was a great experience to be able to negotiate a contract directly with him."
Newsletter
Stay in touch with us, we do not spam!