We level up business
relations between
the Czech Republic & Taiwan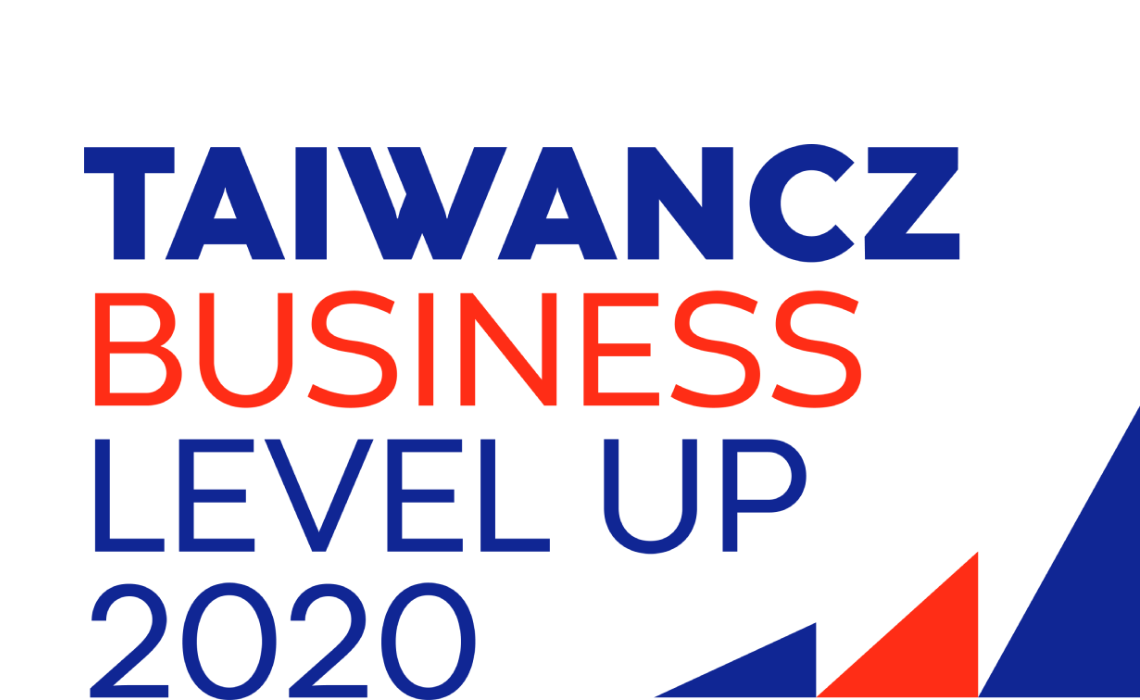 Business delegation to Taiwan
29. 8. – 5. 9. 2020
On September 13th, at the premises of the Czech Senate, high-level business leaders and senior experts from all around the world gathered to discuss the pressing issue of the diversification of supply...
It's about time to go green. Are you in the Green or ICT field? Join the upcoming Green and ICT Brokerage Event and meet your Taiwanese counterparts to brainstorm, generate new business opportunities,...
Last year, the President of the Czech Senate, Miloš Vystrčil, traveled to Taiwan, accompanied by a group of representatives of 36 Czech companies heading to the island as part of a business mission. ...
During the Czech delegation's visit to Taiwan led by the President of the Czech Senate Miloš Vystrčil, the Taiwanese company Autoland Technology Co., LTD decided to donate several respirator productio...
Testimonials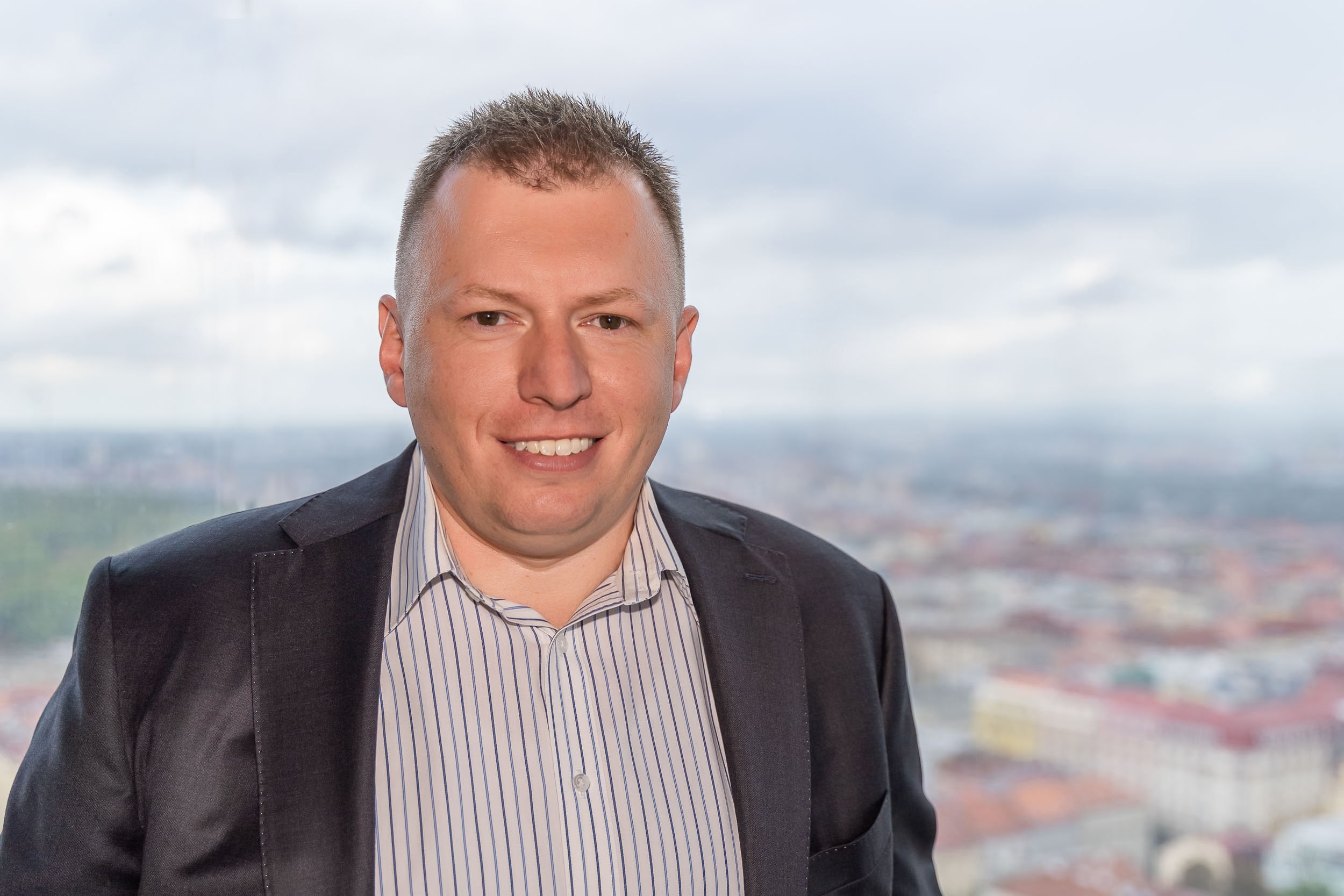 Petr Belatka, CEO of TAKTIK
"The support from Mr. Vystrčil and the Chamber was enormous. The overall symbolism of this visit was very encouraging and brought us many benefits."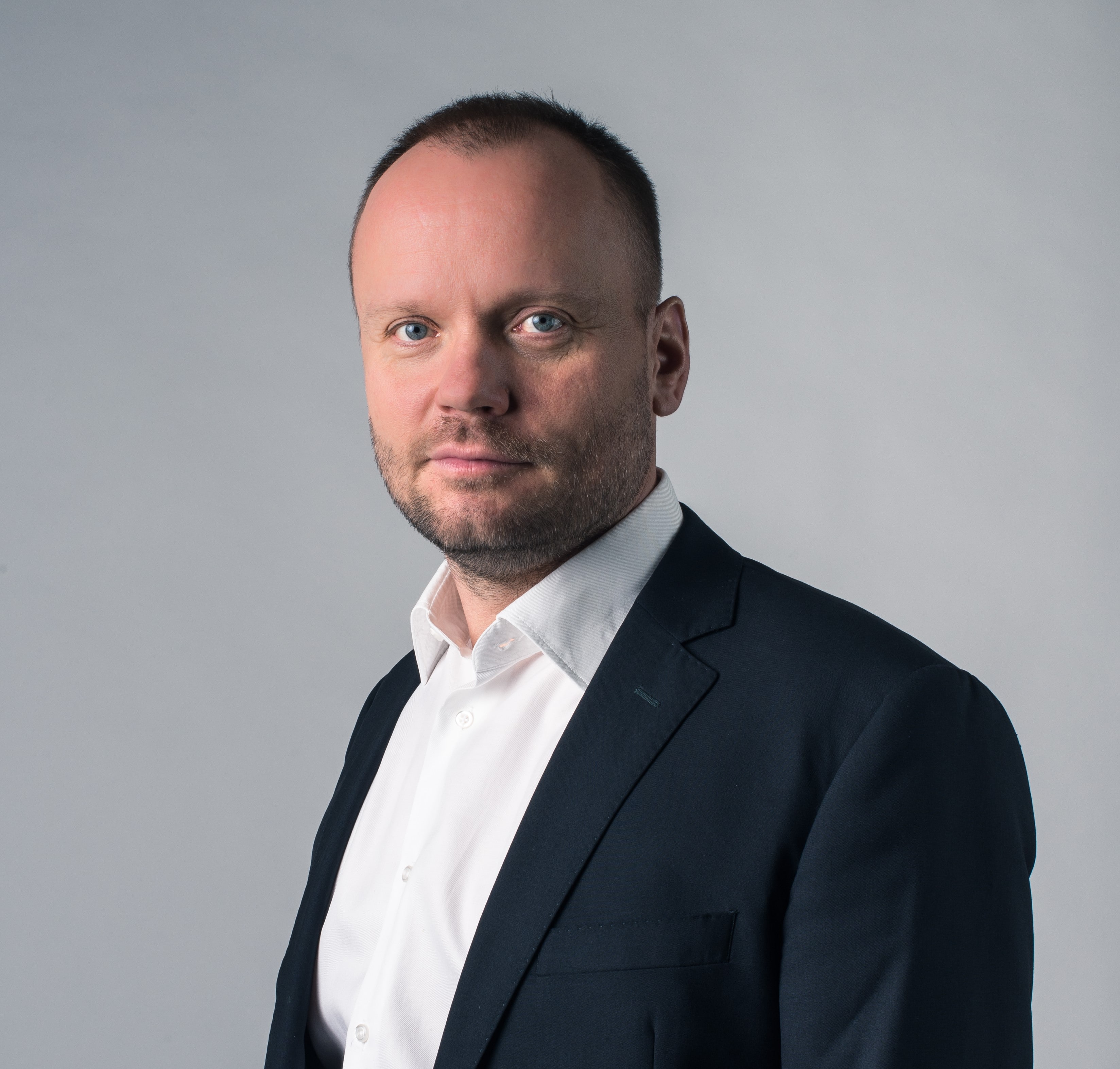 František Zeman, CEO of Algotech
"I acquired an incredible number of new contacts. At the moment we are preparing the first orders of goods and products. These would be more difficult to import to the Czech Republic if we had not joined the delegation."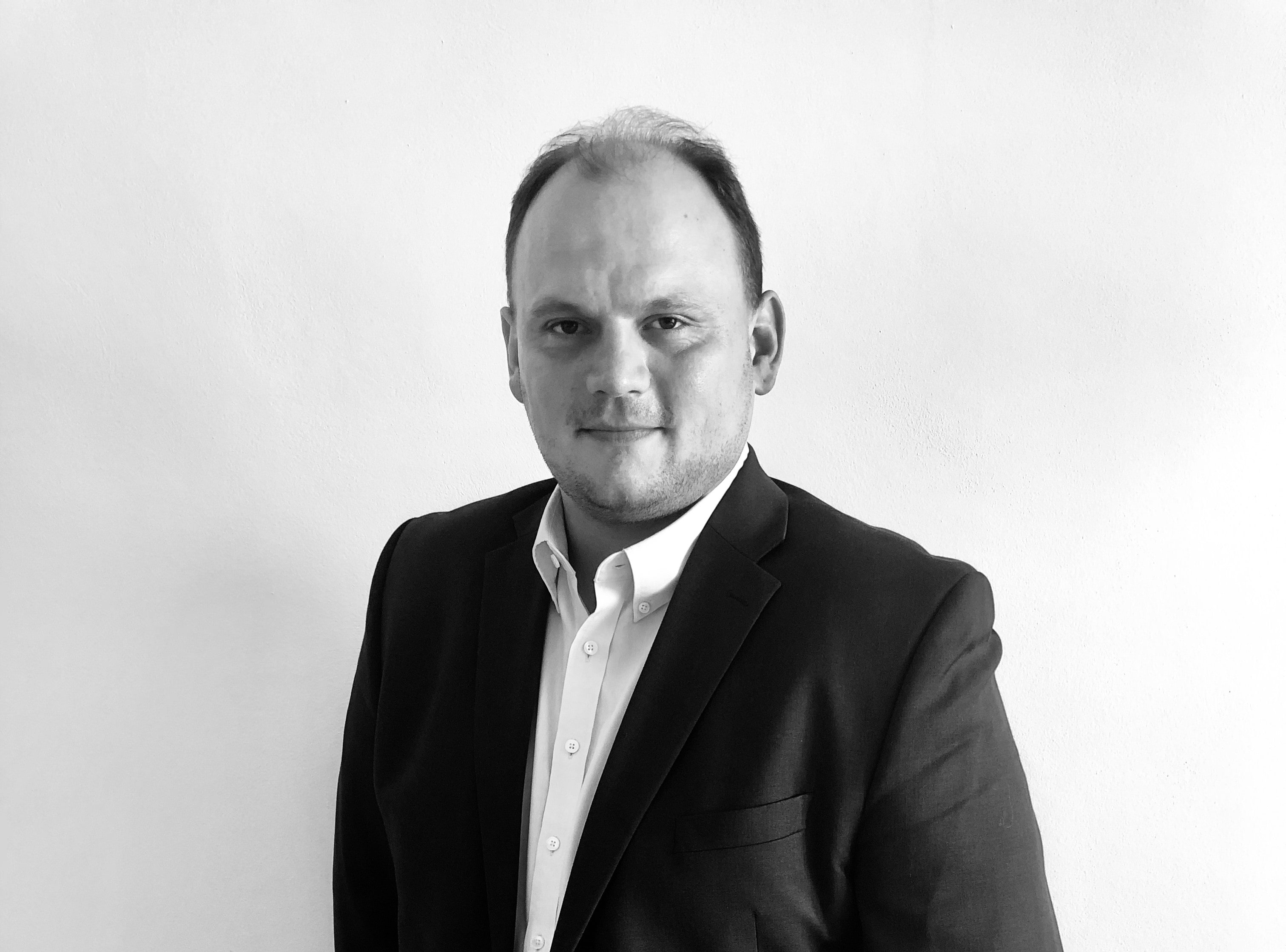 Richard Ficek, CEO of OVERAX Technologies
"I had the opportunity to meet Pierre Chen, the 6th richest Taiwanese and founder of the 3rd largest manufacturer of passive components worldwide. It was a great experience to be able to negotiate a contract directly with him."
Newsletter
Stay in touch with us, we do not spam!