Czech Taiwanese
Business Days
Green Tech Healthcare ICT Manufacturing Tourism &nbspNGOs
We hit
270
attendees and exhibitors!
Thank you for joining our first virtual trade show!
Missed our virtual trade show?
Stay in touch and be the first to know the next date
of bringing the Czech-Taiwanese businesses together!

Why should you attend next time?
Present your company to relevant audience
Join 1:1 B2B meetings with the right counterparts
E-meet business partners in speed-networking sessions
Attend live sessions and get best practice advice
Keep up with the latest tech trends and innovation
Explore new business opportunites and niches
The Czech Republic: The Best Place for Your Investment
The Czech Republic ranks among the best countries for business in the CEE region. It has a well-developed R&D infrastructure built on a rich scientific tradition. Listen to speakers from various fields on how an investment in the Czech Republic can boost your business globally. Read more
Investing in Taiwan: Do's & Don'ts
Learn more about Taiwan's investment environment, the 4th most innovative country, high-tech heaven, and the only COVID-free place in the world. Experienced speakers will present the latest news on investment regulations, government subsidies, and tax affairs. Read more
Lessons Learned From Czech & Taiwanese Business Stars
Listen to experienced Czech & Taiwanese managers and entrepreneurs about their unique behind-the-scenes expertise on how to conquer the Czech/Taiwanese market. Read more
Find Your Way to the CEE Startup Scene
The Central Europe startup ecosystem is reaching its golden era. Its abundant engineering talent and lower labor costs and living expenses make the region attractive for founders and investors alike. Learn more about soft-landing in Central Europe. Read more
Taiwan: The Heaven for Startups
Taiwan plays an essential role in the global high-tech ecosystem, ranking 6th globally for Hardware and Innovation and Tech. It can boast close links to Silicon Valley and strong governmental support for startups. Learn more about the first-class startup ecosystem. Read more
Informal Working Lunch - Startups (Closed Event)
Offline meeting for VIPs in startup scene in the Czech Republic to discuss opportunities and challenges of Czech-Taiwanese cooperation in the startup field. Let us know if you wish to be on the list.
was the perfect time to arrange your B2B meetings!
Taking part in a trade show has never been easier.
If you have registered for a booth, wait for us to give you an exhibitor access first.
Have a look at our exhibit venue and learn more about your presentation options.
Send us your promotion materials and personalize your booth with our help.
At the time of the event, register into the exhibit venue.
That's it—you're in! Now you can visit companies' booths or attend events.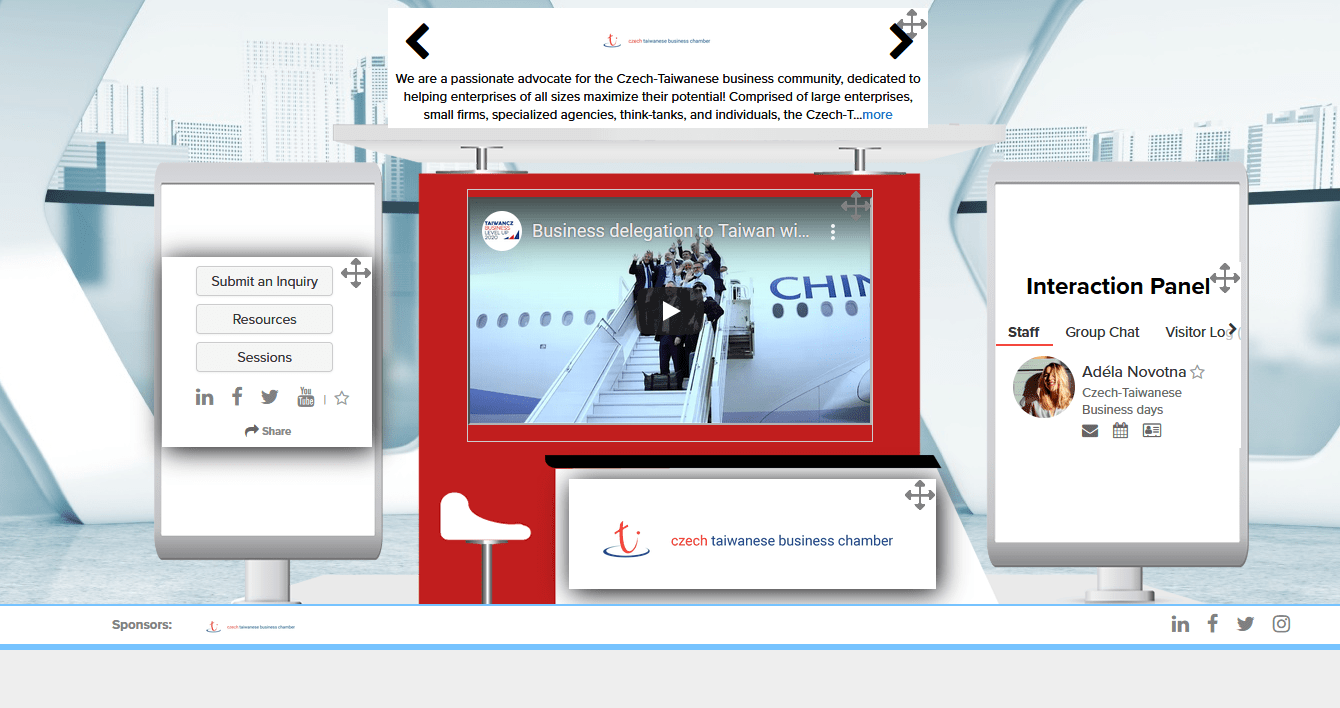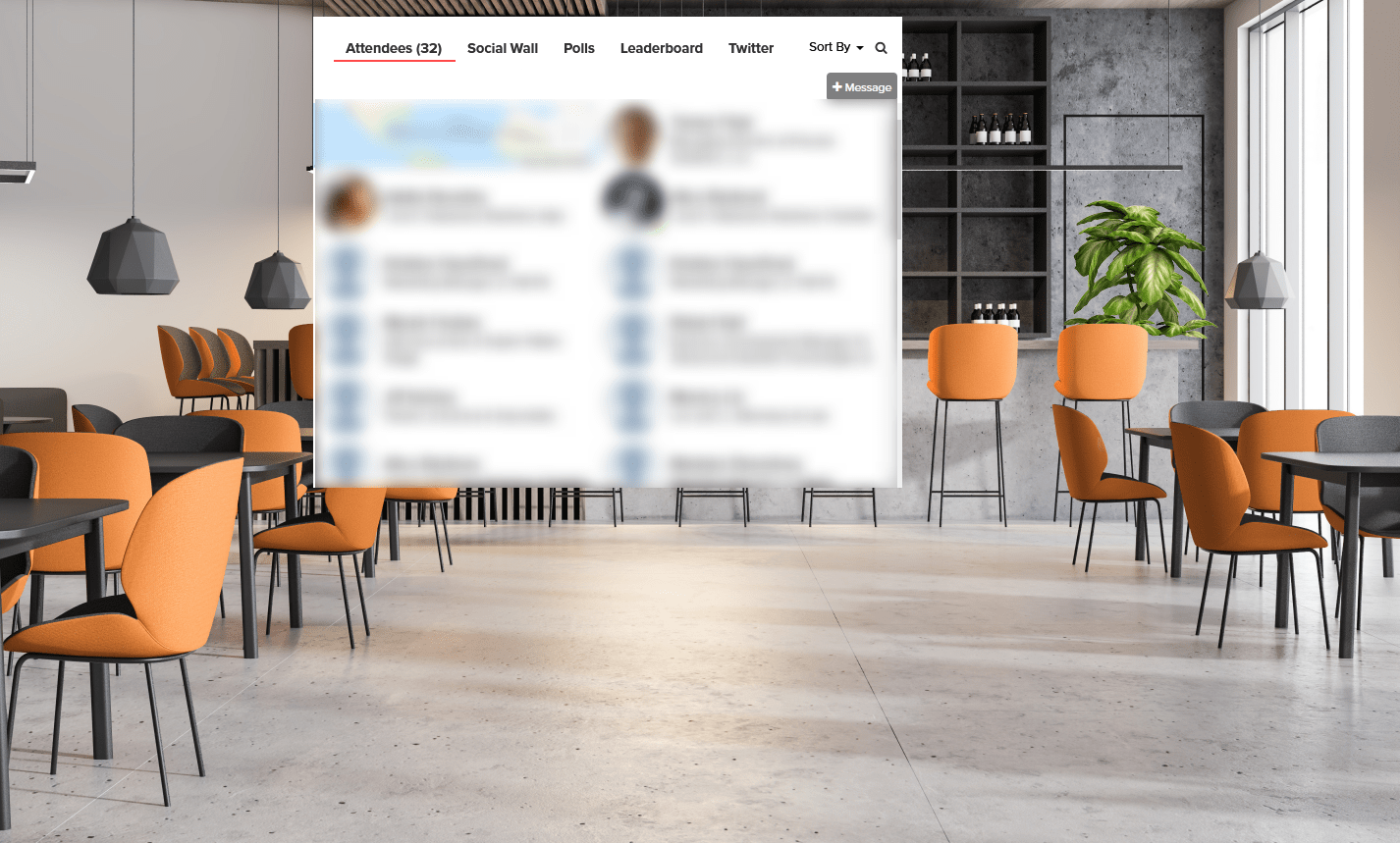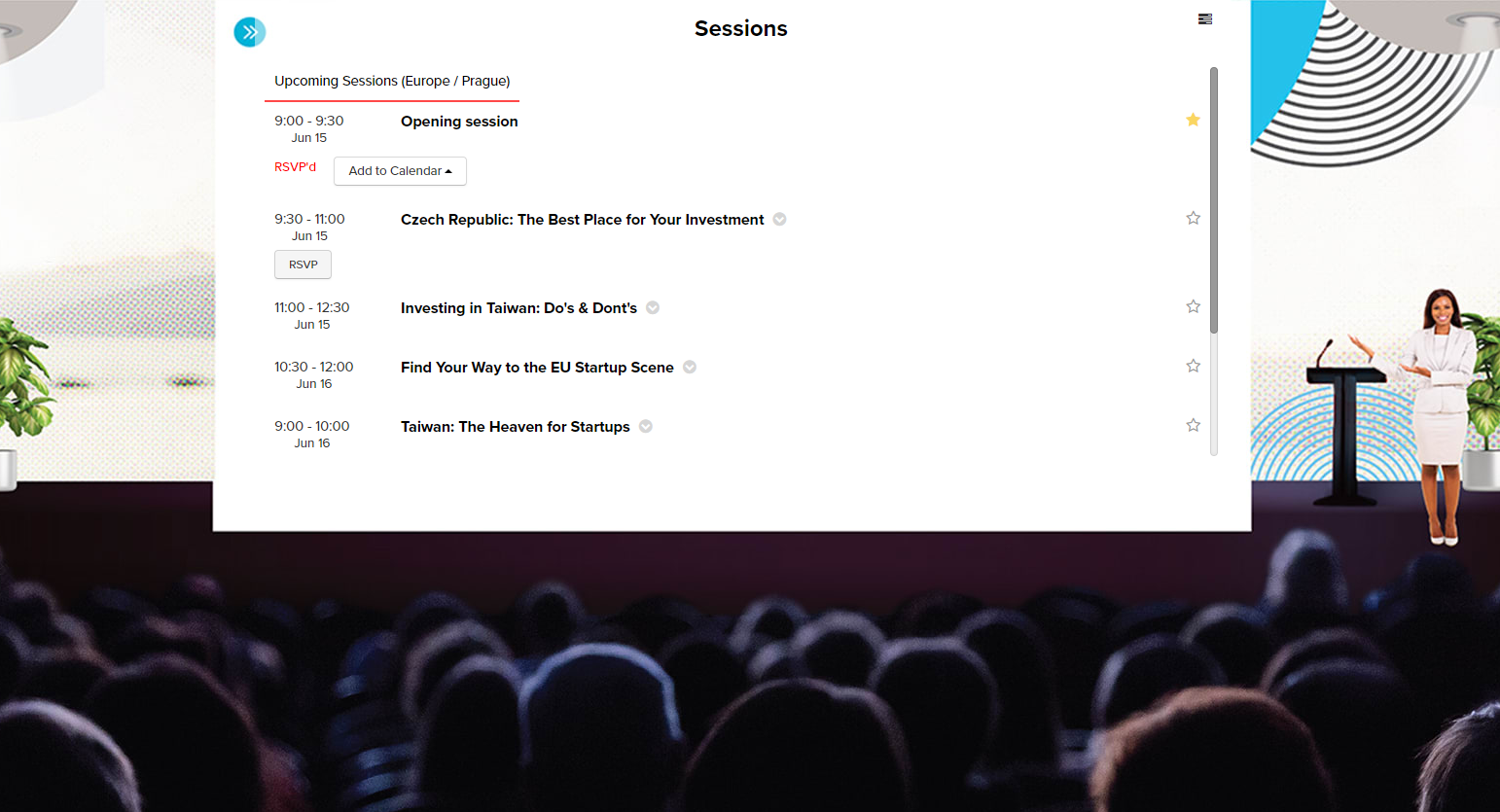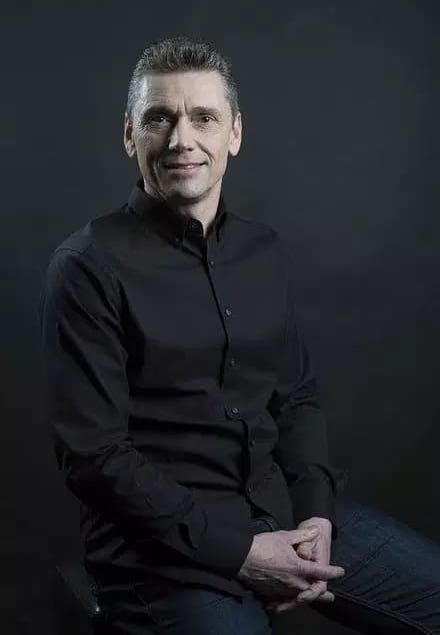 Czech-Taiwanese Business Chamber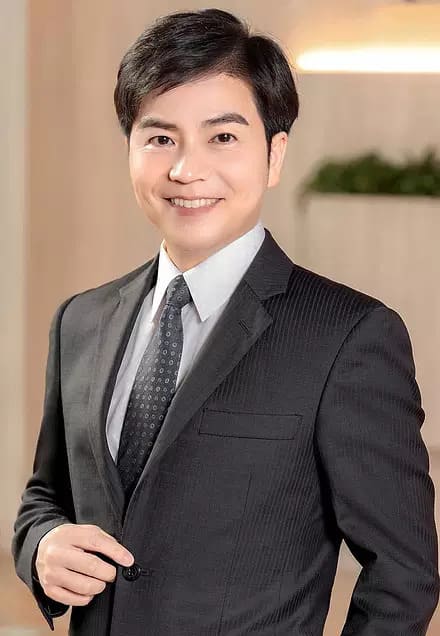 Alvin Chen
Senior Associate
Lee and Li, Attorneys-at-Law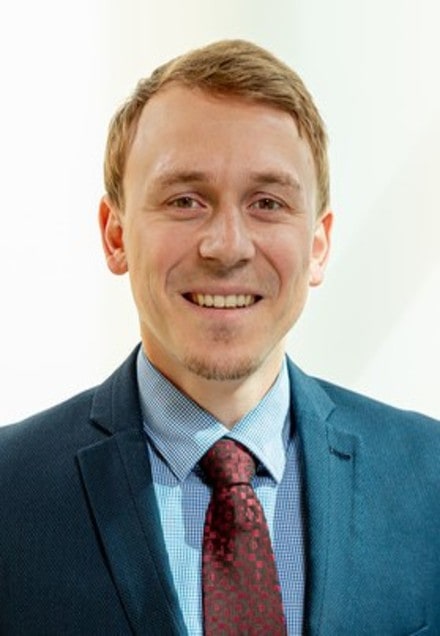 Squire Patton Boggs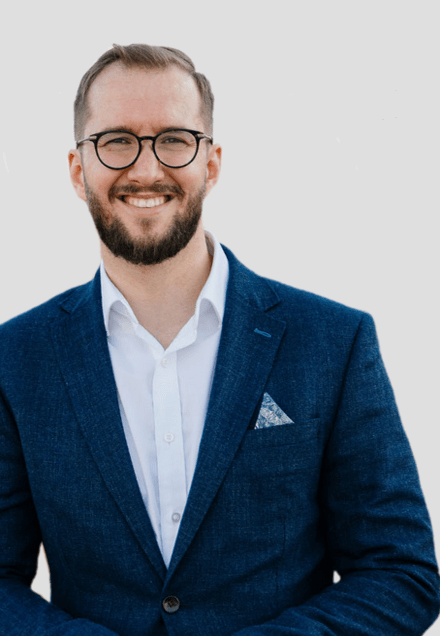 Patrik Juránek
Founder & CEO
Startup Disrupt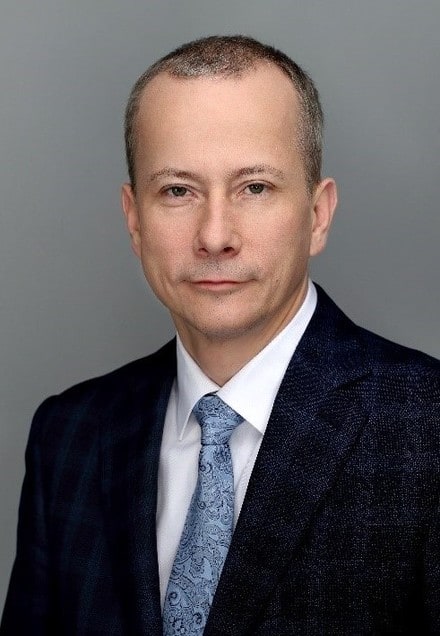 Association for Foreign Investments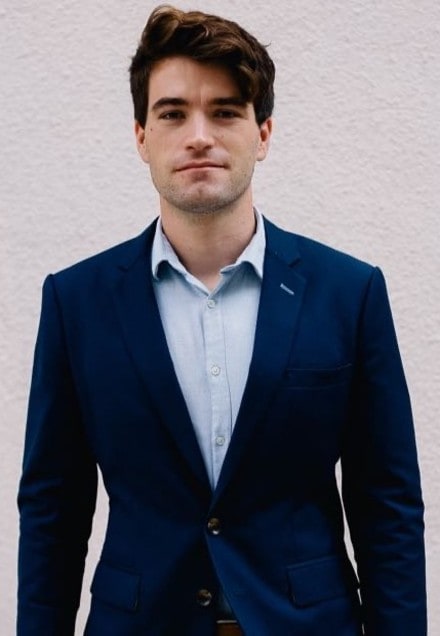 Vojtěch Havrda
Area Manager
Lasvit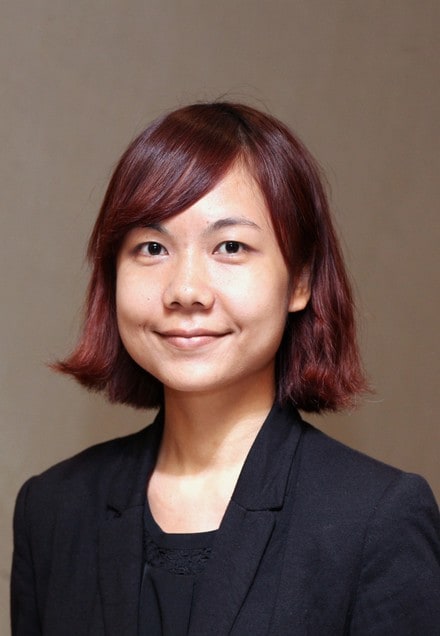 Phoebe Tsai
Project Manager
Epoch Foundation, Garage+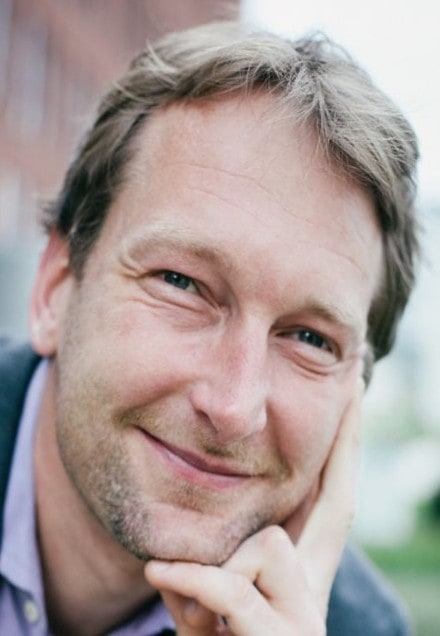 Jan Miksatko
Executive Director
Ententee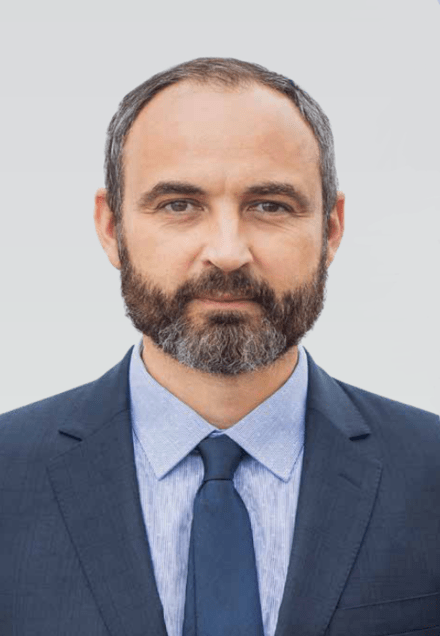 Patrik Reichl
General Manager
CzechInvest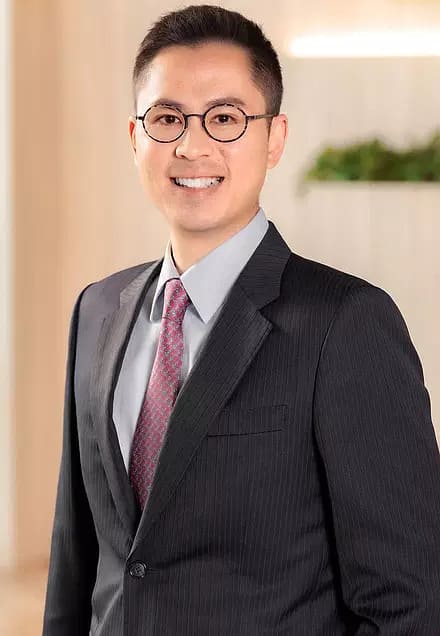 David Tien
Associate Partner
Lee and Li, Attorneys-at-Law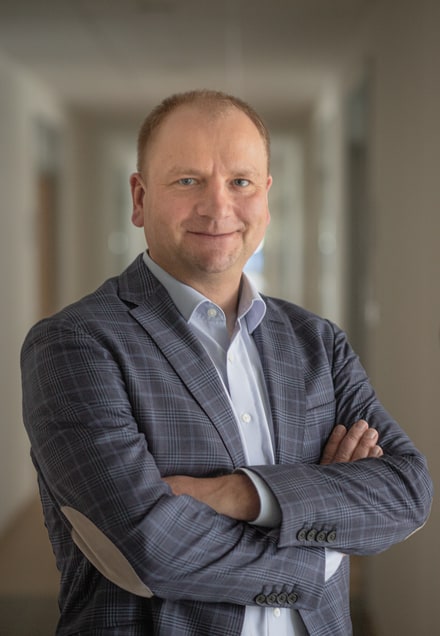 Jiří Václavík
Sales Manager
VUTS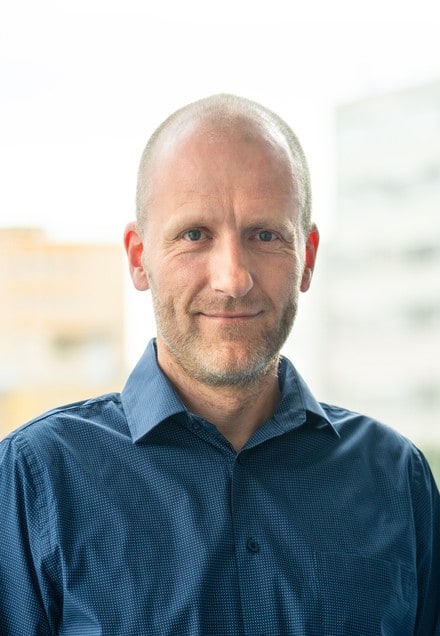 Ceska Sporitelna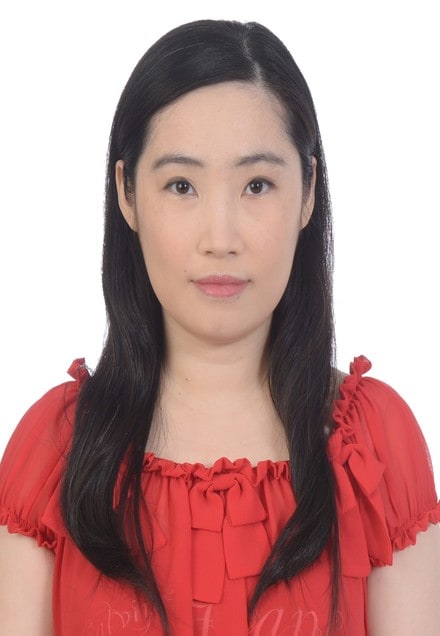 Ameca Wu
Managing Director
Invest Taipei Office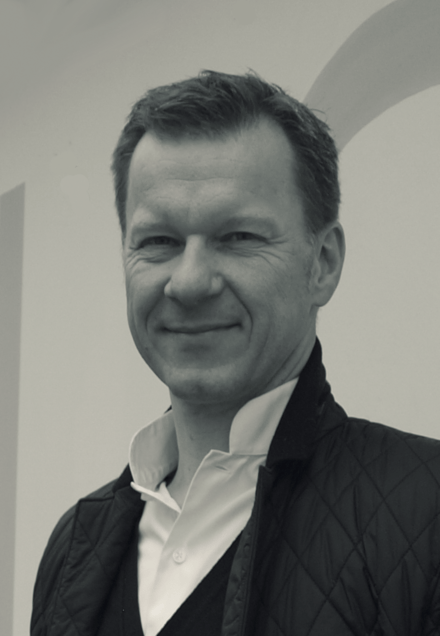 Sequent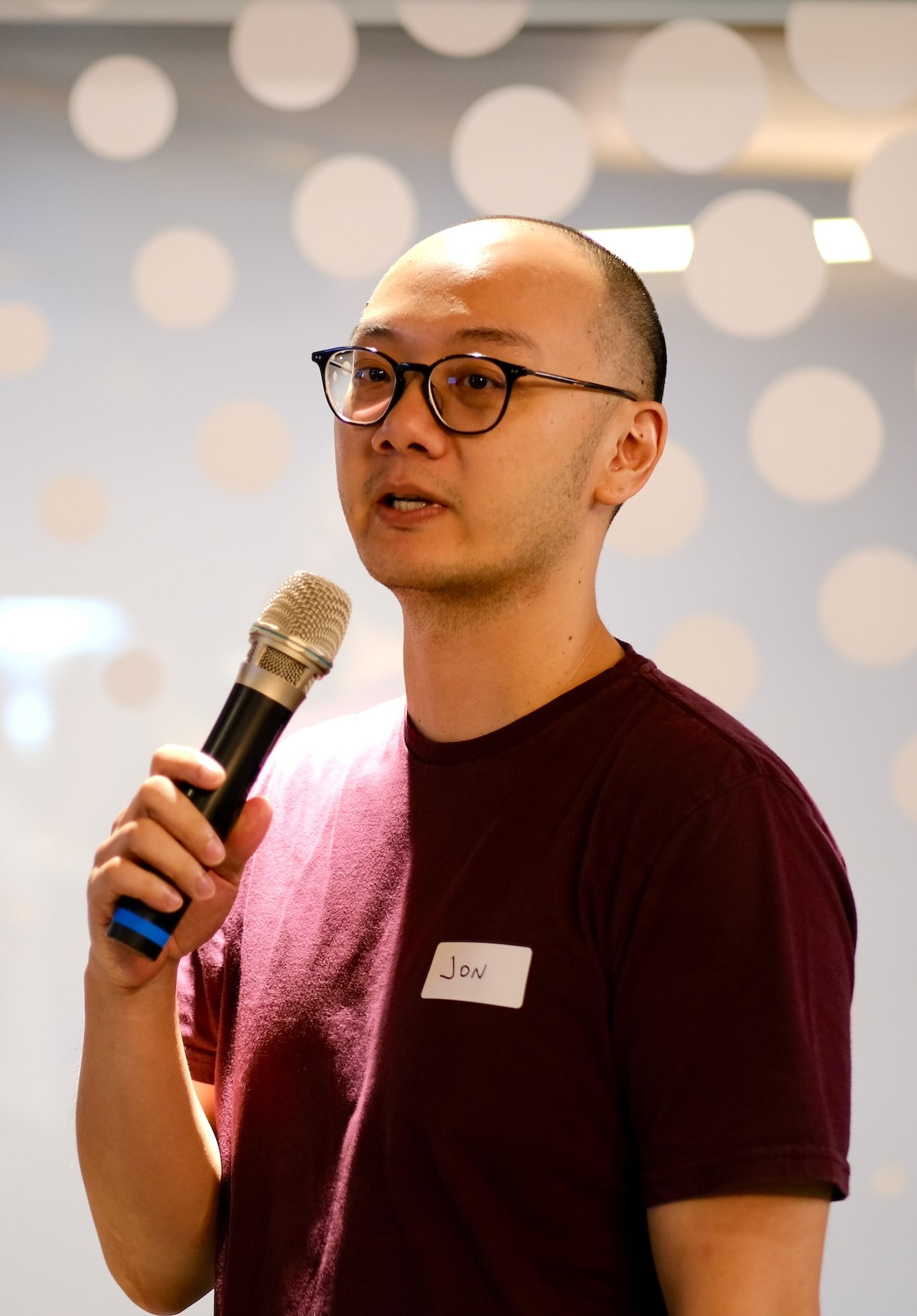 Taiwan Employment Gold Card Office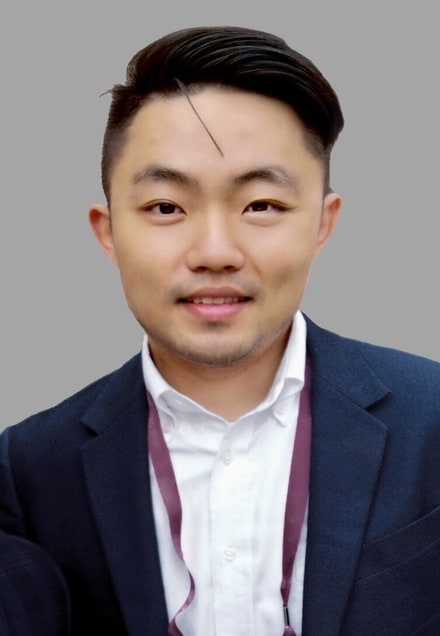 Ethan Hsieh
Investment Associate
BE Health Ventures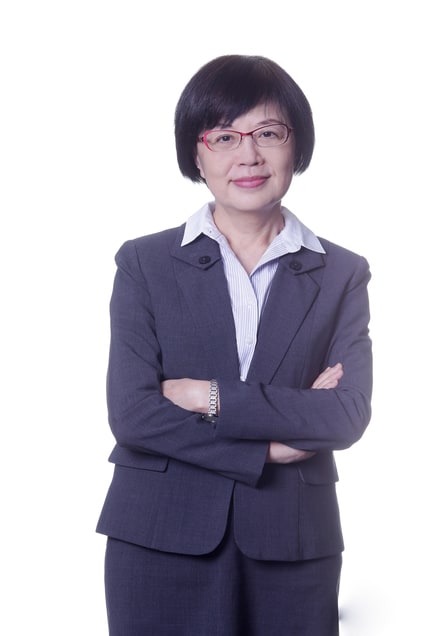 Leonor F. M. Lin
President & CEO
TAITRA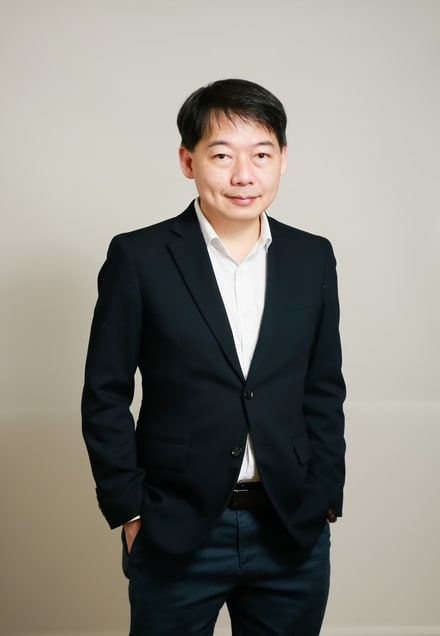 Business Next Media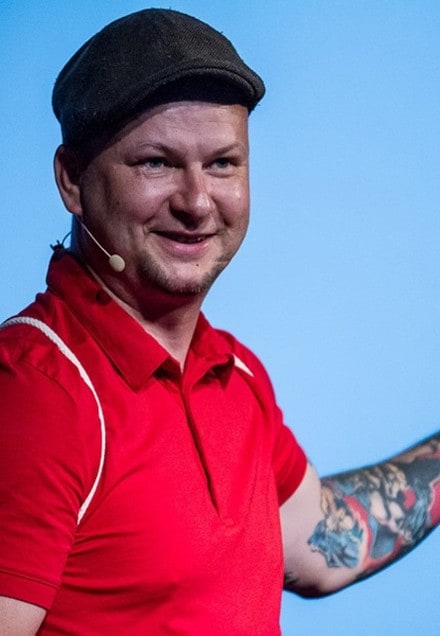 Cocuma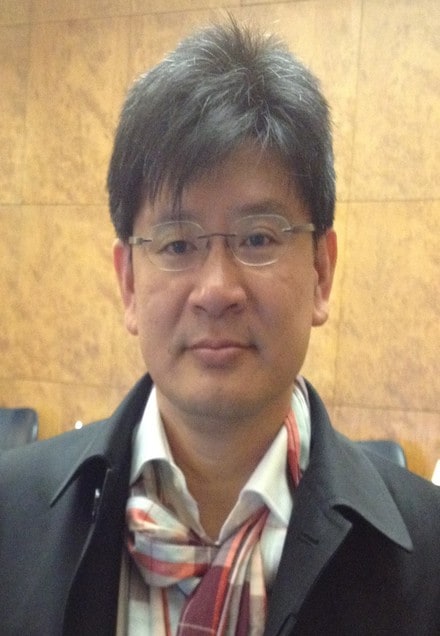 Robert Lo
Executive Director
Invest Taipei Office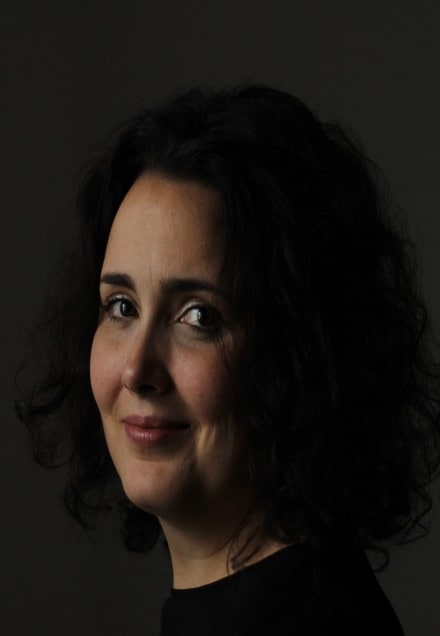 CzechInvest - Startup Department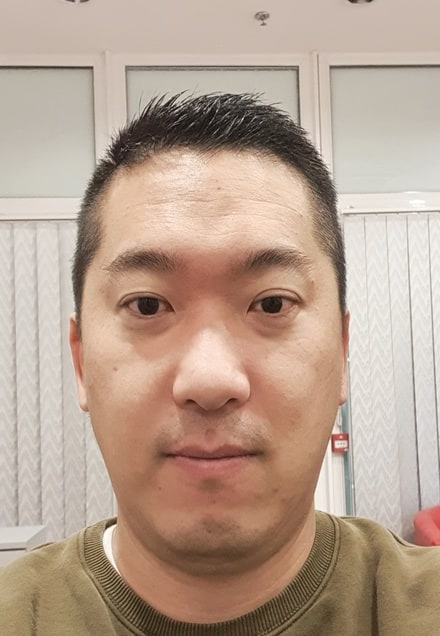 Hoja Pot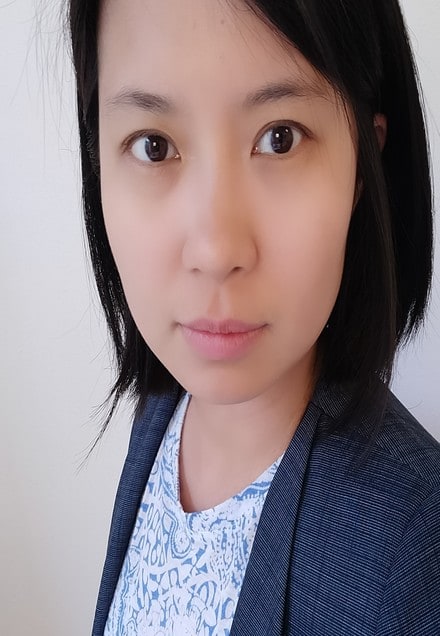 Mia Litvin Hsu
Business Development
Asiana, Asia Pacific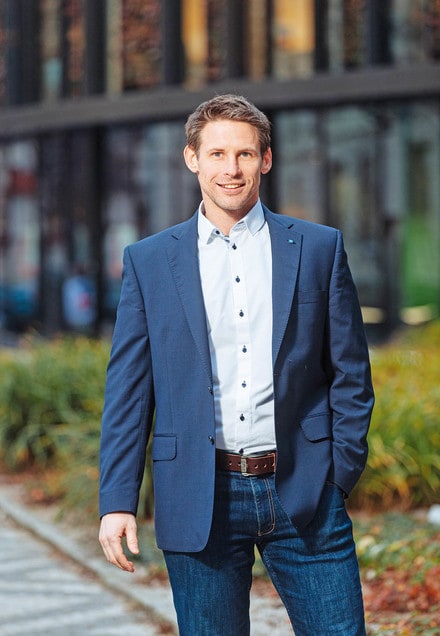 ICE Industrial Services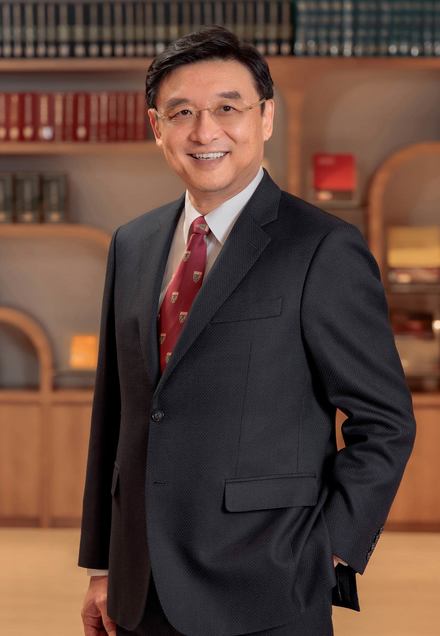 Nigel N. T. Li
Chairman/Partner
Lee and Li, Attorneys-at-Law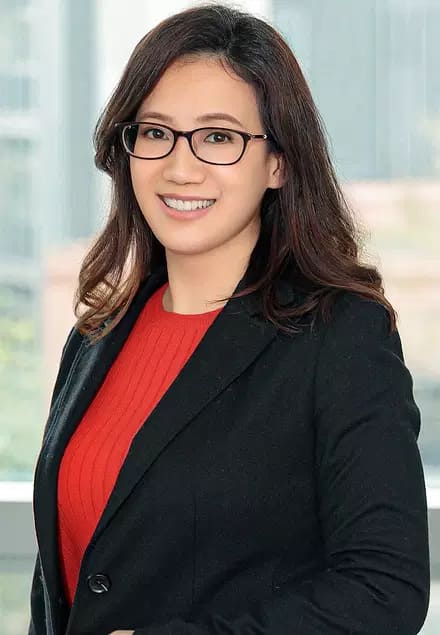 Lee and Li, Attorneys-at-Law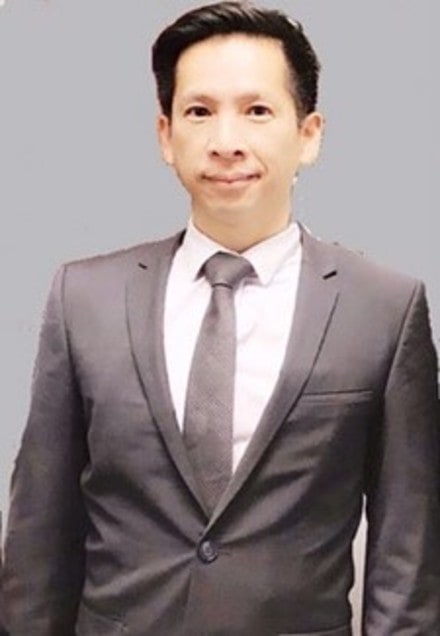 Wistron InfoComm (Czech)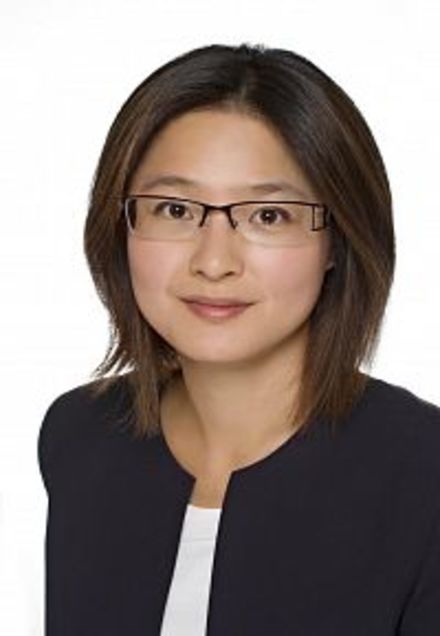 Deloitte, Chinese Services Group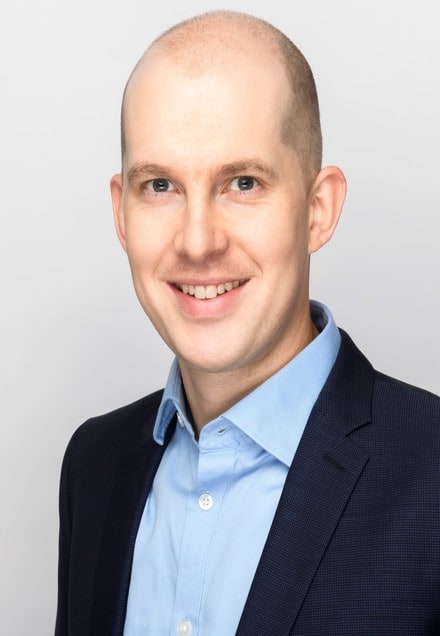 Rada & Partner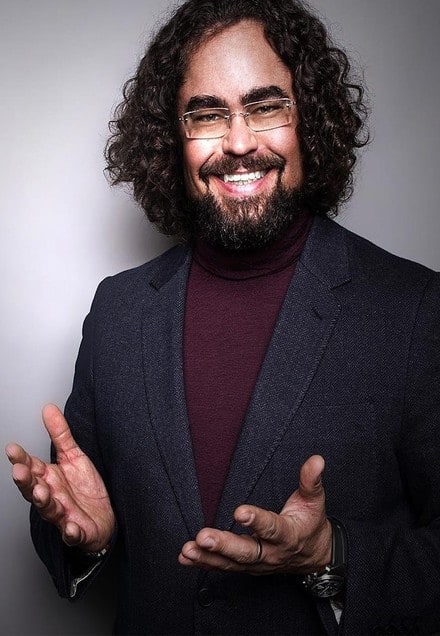 Tomáš Studeník
Innovator & Urban hacker
CEO at Insane Business Ideas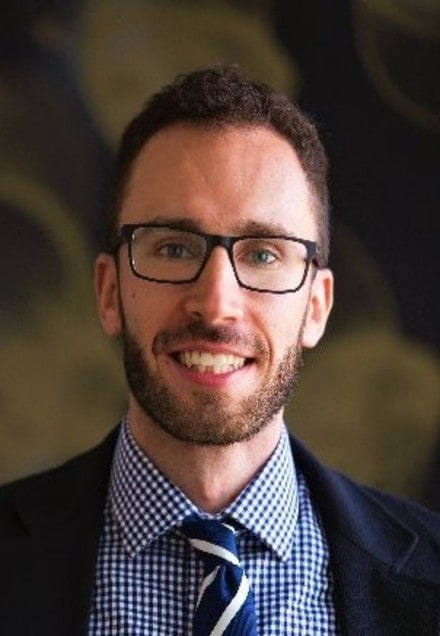 SWCSummit
Angelo Burgarello
Managing Partner
AI Startup Incubator
Exhibitors
Find out how to be a successful exhibitor!
I have just registered as an exhibitor and I am not sure how to proceed further.
Please give us 24 hours to contact you with further information about your booth set-up.
I do not know how to set up my booth.
Can I build my company booth on my own?
Can I find out who has visited my booth?
How long after the event end can I access the Exhibit venue?
Participants
Learn tips and tricks to get the most out of our event!
I am not sure if the Czech-Taiwanese Business Days are right for my company.
We recommend you building your booth, as you never know who can visit it during our event. If you were not successful in finding the right business partner, we can discuss your options after the virtual trade show.
What is the difference between the Come&See and the Showcase ticket?
Do I need to be present during the whole event?
How can I attend the side events?
How can I arrange B2B meetings?
What are the ways of communication with other participants?
There are so many companies, how can I find right partners for me?
I did not find a business partner I was looking for. What are my options now?