The recent trade mission TWN:ROK:CZ 2023 gathered entrepreneurs from nanotechnology, e-mobility, semicon, innovations in healthcare, artificial intelligence, circular economy, smart cities, ICT and energy, to further boost the economic relations between these countries.  
Aside from accommodating business needs through individual programs and tailored-made B2B matchmaking sessions, CTBC added in-person promotion opportunities at the Czech PopUP Store.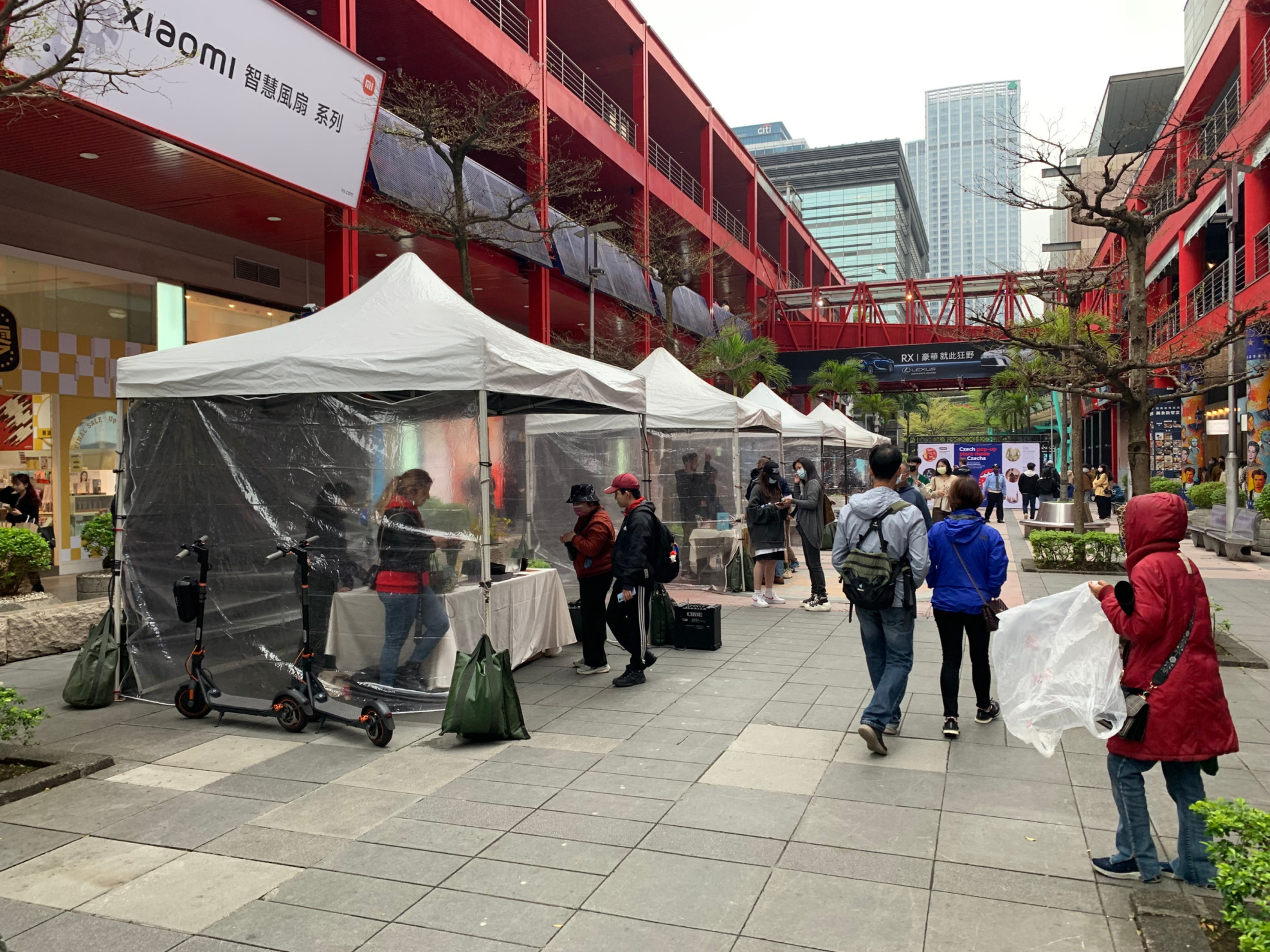 The PopUP Store was held in the bustling Songgao Road Xinyi District on March 26 in Taipei. The goal of the PopUP Store was to create an affordable way for Czech manufacturers to test the potential of the Taiwanese market while enjoying significant media support from the trade delegation, targeted support, and oversight.
With attractive on-spot activities for potential customers, PopUP Store attracted plentiful local visitors who admired the craftsmanship of both traditional and modern Czech brands, such as KLIMCHI, Hedva Český Brokát, Mašek Puppets & Toys, Vinařství Nešpor & Rajský wines and Bombus energy snacks also flattered the taste-buds of the local visitors. More information about the PopUP Store and companies that were presented are available at https://czechitout.tw/.