TaiwanCZ High-Tech Level Up 2021
Taiwan and the Czech Republic keep the ball rolling!
In October 2021, the CTBC co-organized a trade mission of Taiwanese companies visiting Prague, the Czech Republic. The delegation revolved around high-tech industries, focusing on tailored-made B2B meetings to explore new business opportunities and virtual B2B sessions to aid Czech companies find investors and expand their products to the Taiwanese market.
DESTINATION
Prague, the Czech Republic

KEY INDUSTRIES
Automotive | Finance
Green Tech | Health Care
ICT | SmartCity Tourism
October 25, 2021
The first day featured a formal Memorandum of Understanding Signing Ceremony and a Business & Investment Forum, completed with B2B Meetings between Czech exporters and world-leading Taiwanese enterprises.
October 26, 2021
The second day of the delegation emphasized the future prospects of Czech-Taiwanese cooperation in semiconductors, AI, and cybersecurity. The forum "Tech Resilience & Innovation" explored collaboration opportunities in these key sectors.
PARTICIPATING COMPANIES FROM TAIWAN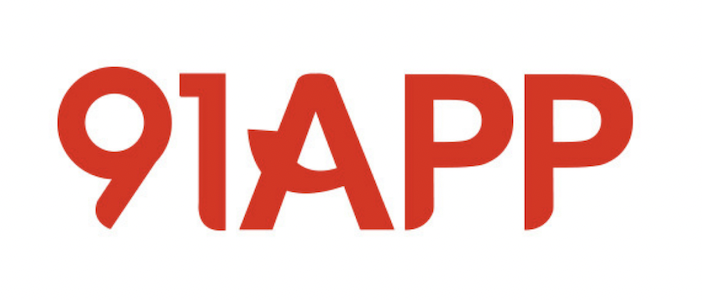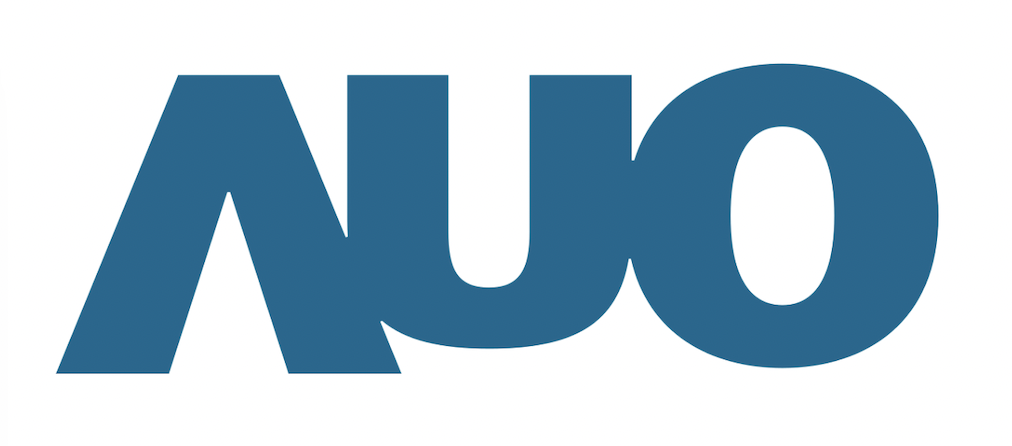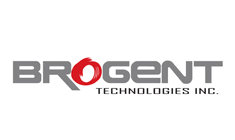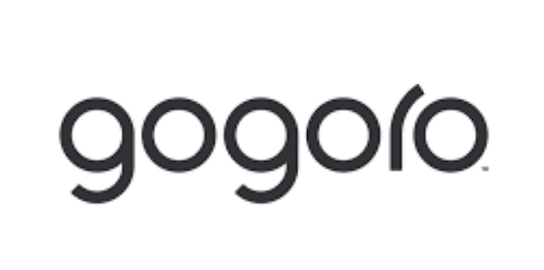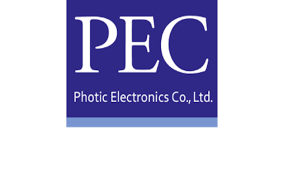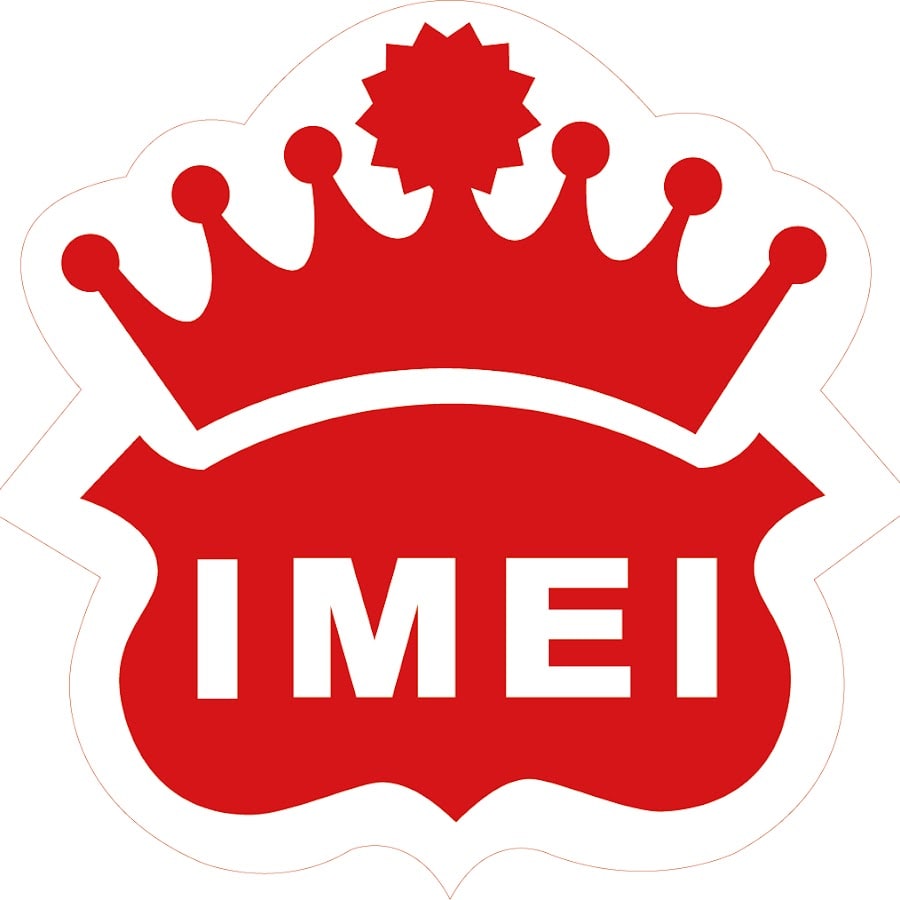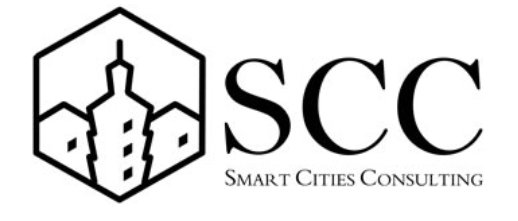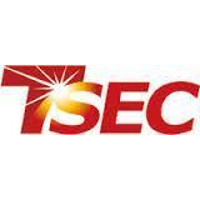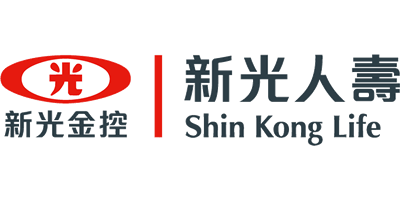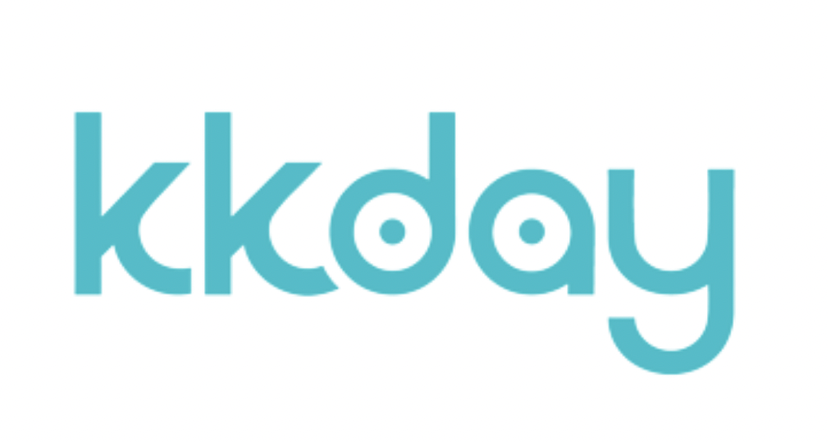 BE THE FIRST TO KNOW ABOUT OUR NEXT TRADE MISSION