Markéta Vaňková, the Mayor of Brno, gave an interview for the Czech-Taiwanese Business Chamber's TaiwanCZ Business March Special.
The interview was held on the occasion of the trade mission TWN:ROK:CZ 2023, which accompanied Markéta Pekarová Adamová during her trip to the Republic of Korea and Taiwan in March 2023.
What do you expect from your official visit to Taiwan? What benefits can it bring to your region or directly to the city of Brno?
The main goal of the official visit is the conclusion of a partnership agreement between Brno and the city of Taoyuan. In this way, we will strengthen the cooperation that began in 2020 during the covid pandemic and which will continue to develop. As part of the partnership between the two cities, we would like to share knowledge and contacts primarily in the fields of research, education, and trade, but also culture, sports, and tourism.
What do you plan to present in Taiwan, what will you bring back to the city of Brno?
We want to present Brno as a modern and prosperous Central European metropolis that offers a wide range of study, work, and business opportunities, including new technologies, innovative business, and applied research. At the same time, Brno is a lively city with lots of cultural, sports, and leisure activities.
When it comes to gifts, we chose a combination of symbolic objects with a Brno theme, as well as a personal gift directly for the mayor of the city of Taoyuan.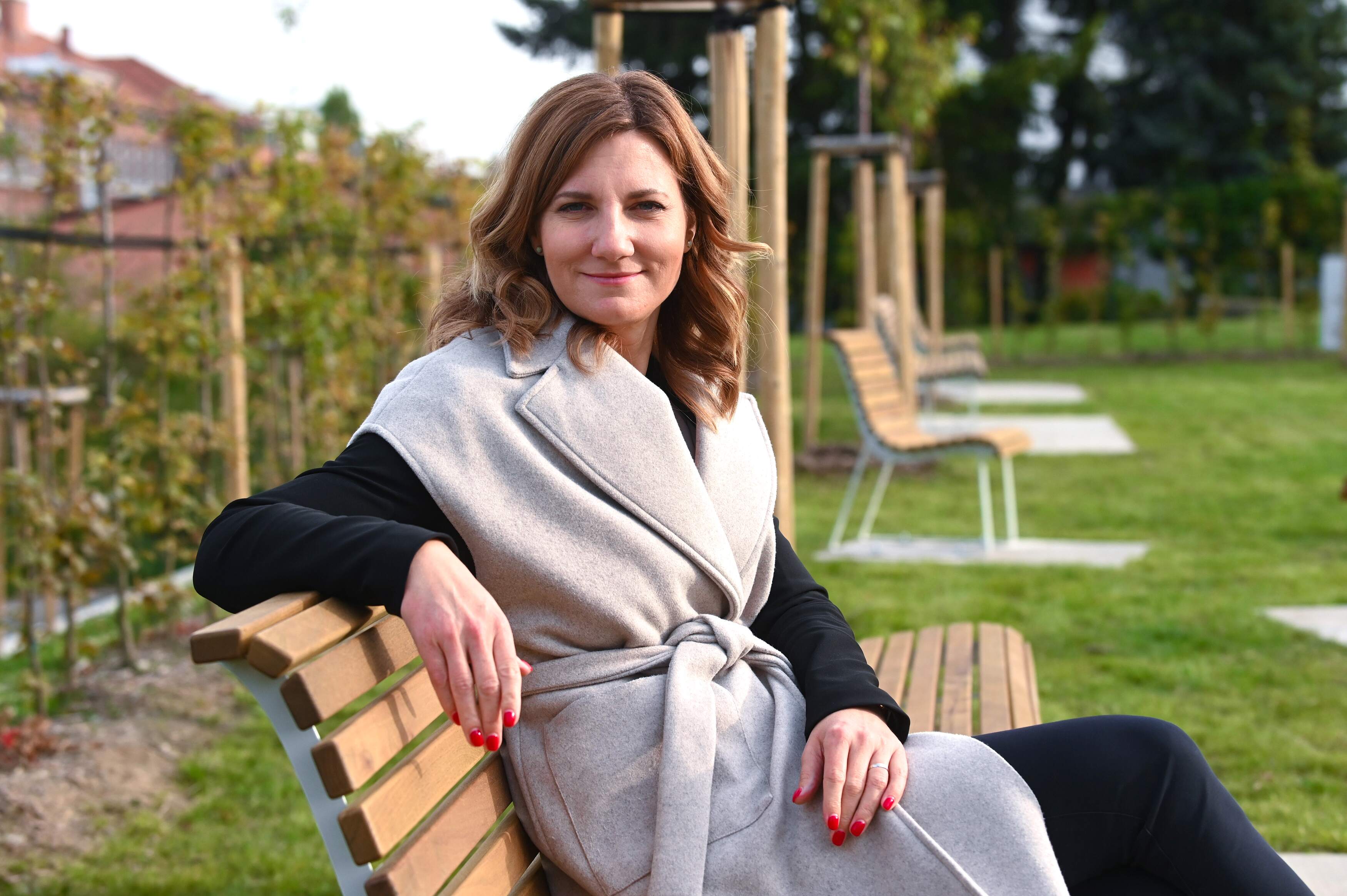 (Photo Source: Markéta Vaňková)
Why is Taiwan interesting for the regions and specifically for Brno? What can this cooperation bring to both countries?
Currently, all of Europe is dealing with the energy crisis and the overall unstable energy market. In this regard, Asian countries can be very inspiring for us - Taiwan, as an island nation, for example, knows how to use renewable resources well. Among other things, Taoyuan City is home to many industrial parks and IT company headquarters, which is another topic for sharing experiences.
What is your agenda in Taiwan, what places do you plan to visit, and whom do you want to meet?
As mentioned, I will be visiting Taoyuan City, where I will meet the Mayor of Taoyuan City, Mr. Simon Chang, who was elected as the Premier of the Republic of China in Taiwan in 2016. Another part of the agenda is the participation and giving of a speech at the summit of mayors as part of the Smart City Summit & Expo in Taipei.
What are you most looking forward to?
I am looking forward to having the opportunity to personally visit our new partner city of Taoyuan, as it was not possible before, even with regard to the covid pandemic. And it is a great honor for me to be given the opportunity to present the city of Brno and the entire region in East Asia.