We keep building on the recent success of the Czech PopUP Store, which was held in the Songgao Road Xinyi District on March 26 in Taipei.
Two Czech brands, Nešpor & Rajský Winery, and KLIMCHI Glassware, were presented at the Wine & Gourmet Expo in Taipei on May 26 - 28.
The local customers were drawn to the booth by the unique color of the Nešpor & Rajský wines and the modern take on the traditional bohemian glassware of KLIMCHI products.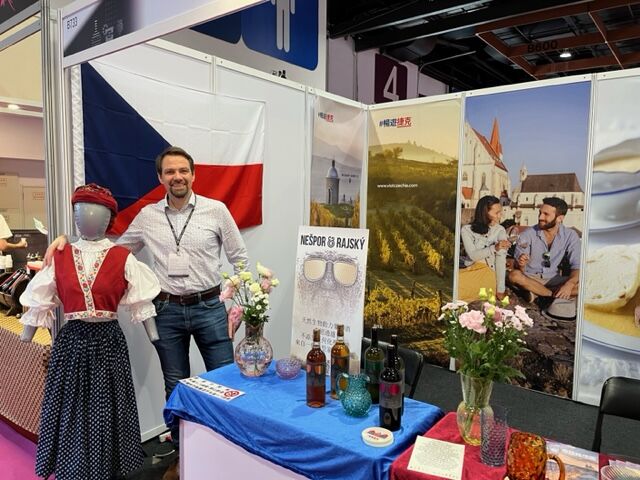 The presentation was jointly facilitated by the CTBC (Czech Taiwanese Business Chamber) and Tomas Pechacek from Amadeo. A big thank you for your cooperation!