The Czech Taiwanese Business Chamber Executive Director, Alice Rezková, joined a panel discussion at the EU-China Relations: Priorities of the Czech EU Presidency Conference.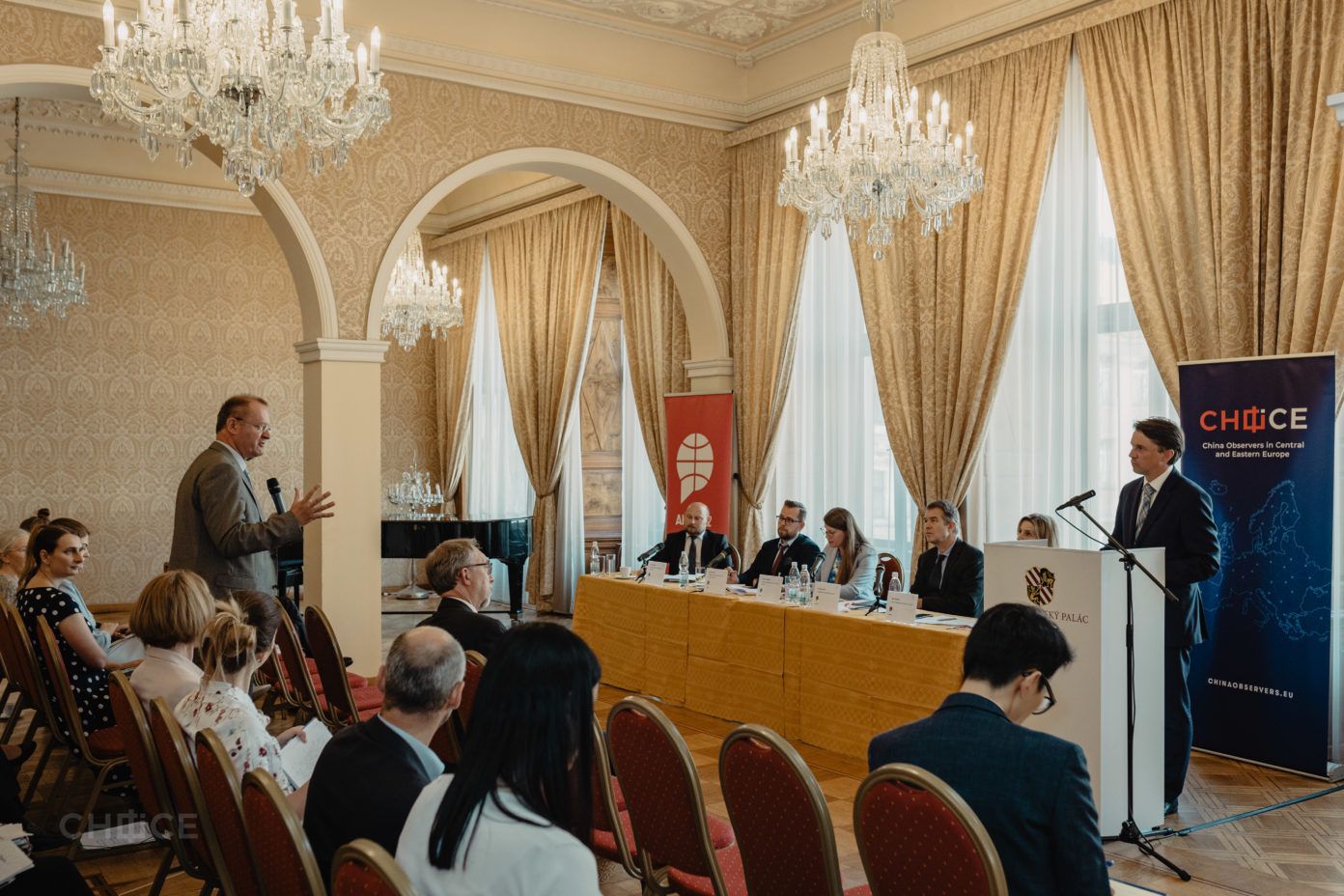 (source: chinaobservers.eu)
High-level Czech and European policymakers and prominent China experts discussed the current challenges of EU-China relations at this closed-door, invitation-only conference. The experts also exchange views on the opportunities for the upcoming Czech Presidency of the Council of the EU.
CTBC called for a more active approach of the European Union in the matter of the potential EU-Taiwan Bilateral Investment Agreement.
For more information on the conference, click here.
About CHOICE
China Observers in Central and Eastern Europe (CHOICE) is a multinational consortium of experts delivering informed analysis on the rising influence of the People's Republic of China in the region of Central and Eastern Europe (CEE).
cover photo (source: chinaobservers.eu)