We are thrilled to say that the first in-person Member Meeting of 2022 exceeded everybody's expectations.
The special guests of the day were Jiří Kozák, the Czech Deputy Minister of Foreign Affairs, and David Steinke, the future ambassador to Taiwan. Thanks to them, the afternoon sparked with engaging conversations and intriguing insights.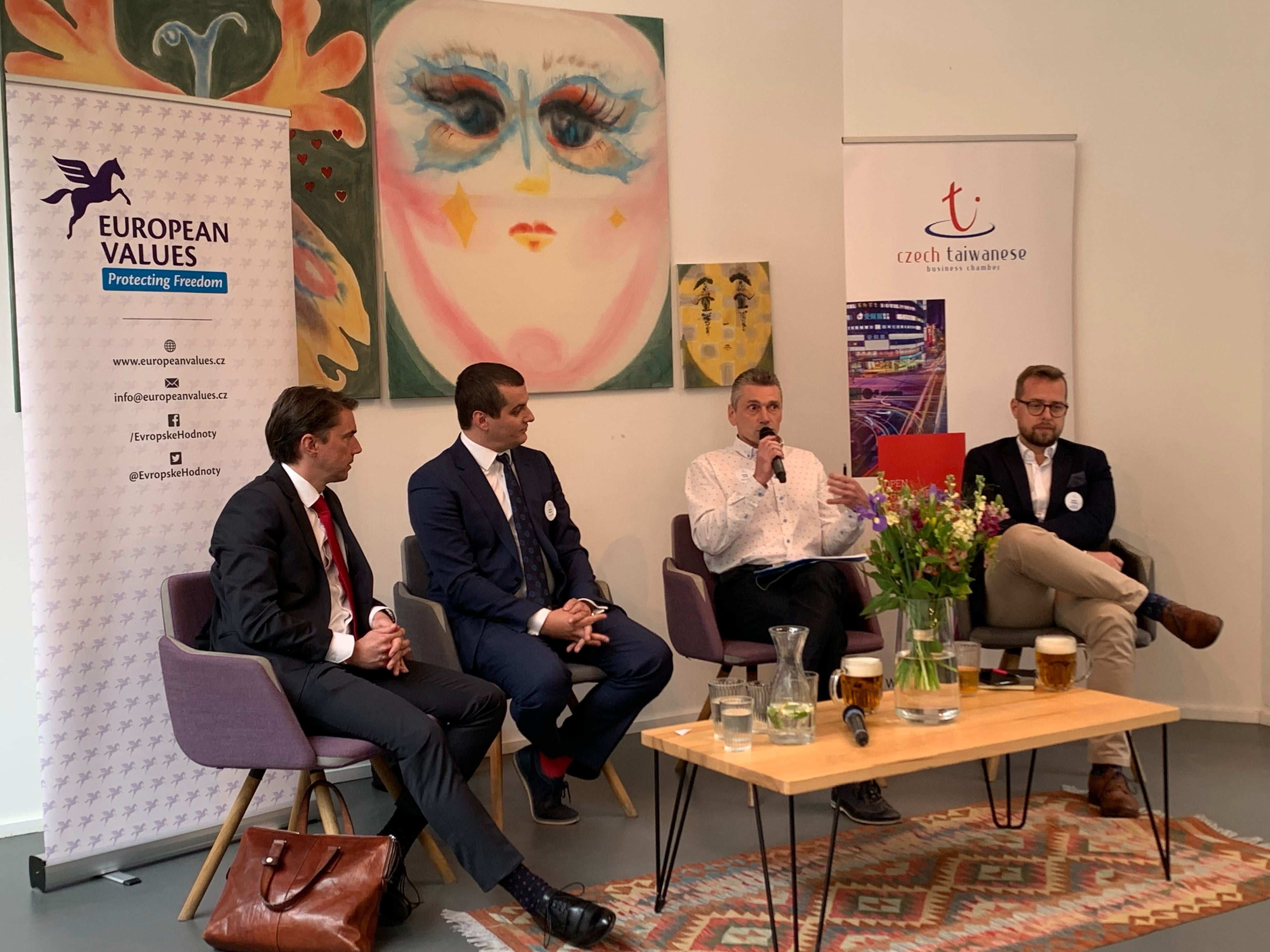 Would you like to have a casual drink and network with the Czech Taiwanese Business Network on the next occasion? Become our member! These events are for the CTBC members only, and we'd love to have you there.