The newly established Central and Eastern European Investment Fund (CEEIF) under the umbrella of the Taiwania Capital has officially launched in March of 2022.

The main incentive is to enhance the business investment, industrial partnership, and supply chain cooperation between Taiwan and the CEE region.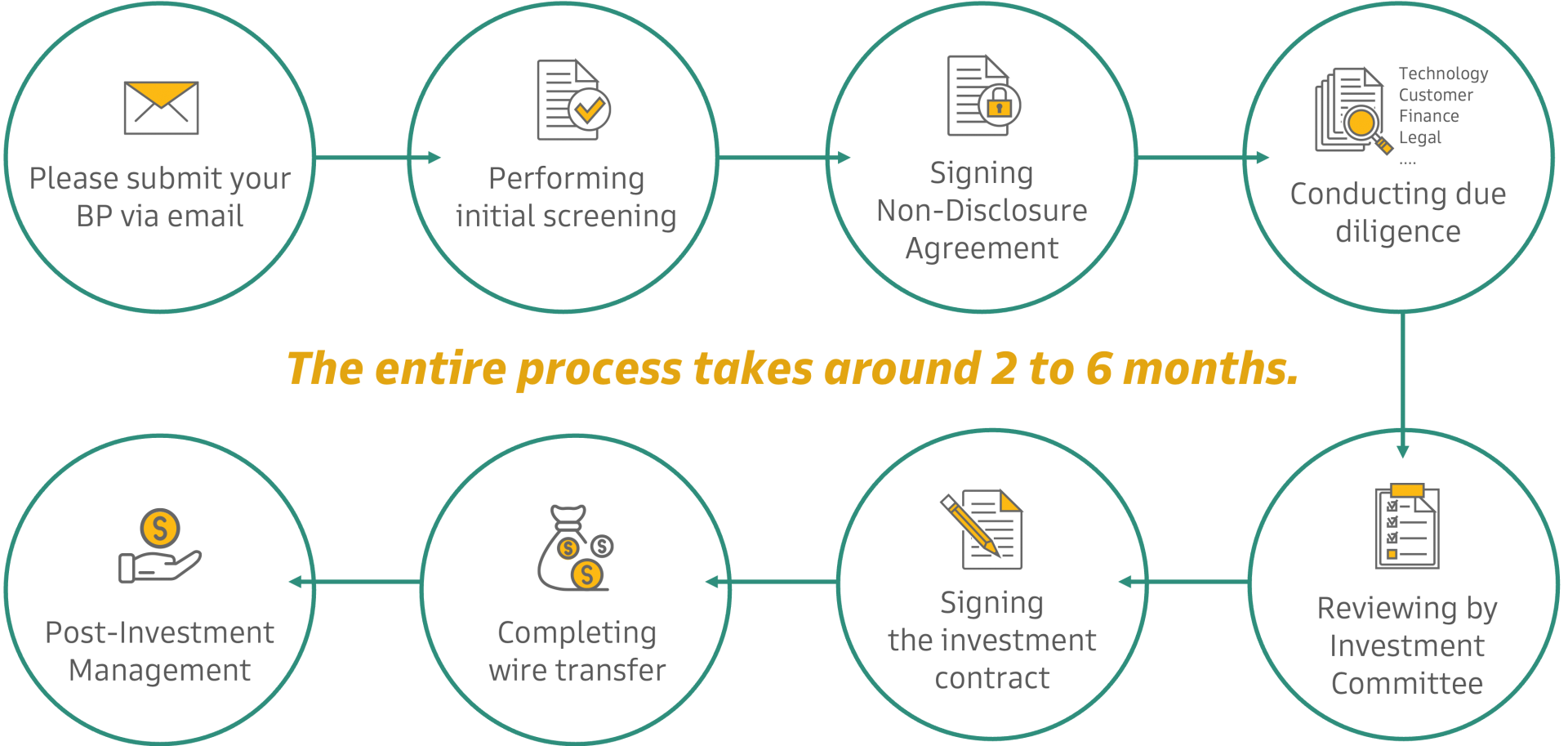 Source: Taiwania Capital
The CEEIF targets companies in semicon, aerospace, fintech, electric vehicle, smart manufacturing, smart city, and software development with funding of US$200 million.
The Public Presentations of CEEIF:
Brno | June 7, at 13:00 - 17:00 at JIC: South Moravian Innovation Centre, Purkyňova 649/127, 61200 Brno - Medlánky (tbc)
Prague | June 8, at 13:00 - 17:00, TBD