Do you remember the craziness of Black Friday deals? Imagine more transactions than Black Friday, Cyber Monday, and Amazon Prime Day combined. That's how big Double 11 is.
Despite the COVID-19 pandemic, the festival broke records again this year. According to Alibaba, the annual sales frenzy brought in 498.2 billion yuan (around $75 billion). The total includes the first most intense 30 minutes of the festival, along with a new three-day period at the beginning of the month to boost post-pandemic sales.
After reading this article, you will know more about:
Background of Double 11
Features introduced in 2020
Double 11 in Southeast Asia
The Taiwan(ese) Star of Double 11
E-commerce in Taiwan
What to expect from Double 11 2020 in Taiwan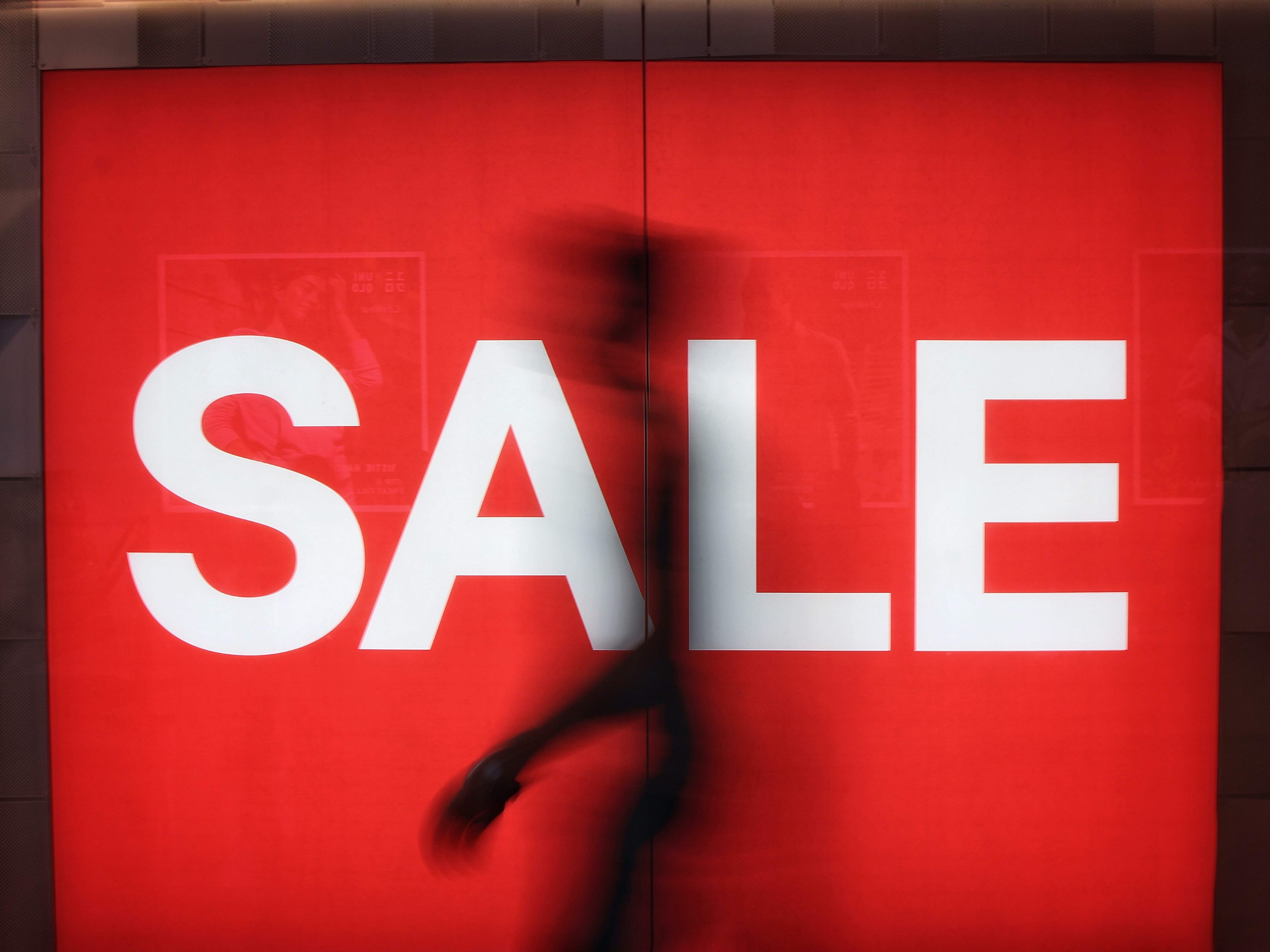 (Image by Unsplash)
From Single to Shopaholic
If you have already established your company in the Asian e-commerce market or consider expanding, Double 11 will most likely be on your agenda. Your team will be working around the clock on an effective marketing strategy, catchy promotion deals, and convenient logistic solutions months ahead.
Originally the Singles' Day 光棍節, now known as Double 11 雙十一, is a Chinese un-official holiday and the largest offline and online shopping festival in the world. The trend of celebrating singlehood started at Nanjing University in 1993, spreading through student circles and quickly making its way to the public. 27 years later, Double 11 is the most popular shopping festival in the world.
2020: Doubled Shopping Window and Virtual Customer Experience

Double 11 has become more than just 24 hours of a shopping spree. This year, e-commerce giant Alibaba Group kicked off the festival with innovations, introducing Double Shopping Window to boost the pandemic-affected spending. From November 1 to 3, customers could pre-pay goods and receive them ahead of the delivery hassle after November 11.
How do you grab customers' attention in the ocean of limited offers? Make it fun! Gamification has been trending in Chinese e-commerce platforms. Winning extra money just by raising virtual pets or building skyscrapers means saving even more money. Feeling less guilty already for going wild with your wish list, right?
Betting on customers watching celebrities promoting products of all ranges has never gone wrong. But watching others isn't nearly as exciting as trying things yourself. Alibaba went a step further, introducing its first AI virtual live streaming host to level up the customer experience. Going for an online property hunt or virtual vehicle test drive before making a purchase has never been easier.
Taking on Southeast Asia
Not surprisingly, with the mighty power of social media, Double 11 has been making headlines worldwide. It's growing popular especially among netizens in Southeast Asia. A leading e-commerce platform Lazada received over 3 million orders within the first hour within the first hour of the event last year. Similarly, its rival Shopee reported a tripled increase in orders compared to 2018.
This year, Lazada has stepped up its game again, joining more than 350,000 vendors and brands under its umbrella. Perfect time to stock on products by Lancôme, Under Armour, Swatch, and Castrol. Lazada also introduced its first regional brand ambassador, a South Korean actor and model Lee Min Ho. Its main rival Shopee opted for a different strategy, generous giveaways. Christmas is coming early this year with its Big Christmas TV Special, giving away prizes and vouchers worth more than ₱17 million ($350.200). Besides, this hour-long special features celebrity appearances, entertaining games, fantastic flash deals, and price drops on leading brands.

The Taiwan(ese) Star of Double 11
In case you are visiting Taiwan during Double 11, don't miss out on the opportunity to update your mobile data deal. Leading telecommunications companies Taiwan Star, Chunghwa Telecom, or Asia-Pacific Telecom are well-known for launching a series of discounts and limited deals. Among which, Taiwan Star's super-kill offers have been the most anticipated across the industry. This year's festival coincides with the launch of 5G, and Taiwan Star announced that the 2020 festival will redefine the Double 11 in the telecommunications industry.
Taiwan Star has fully adapted its operations to e-commerce early on, becoming a widely recognized leader in its field. By receiving up to 80,000 purchases every Double 11, Taiwan Star has been consistently proving its No. 1 position in Google Search in Taiwan.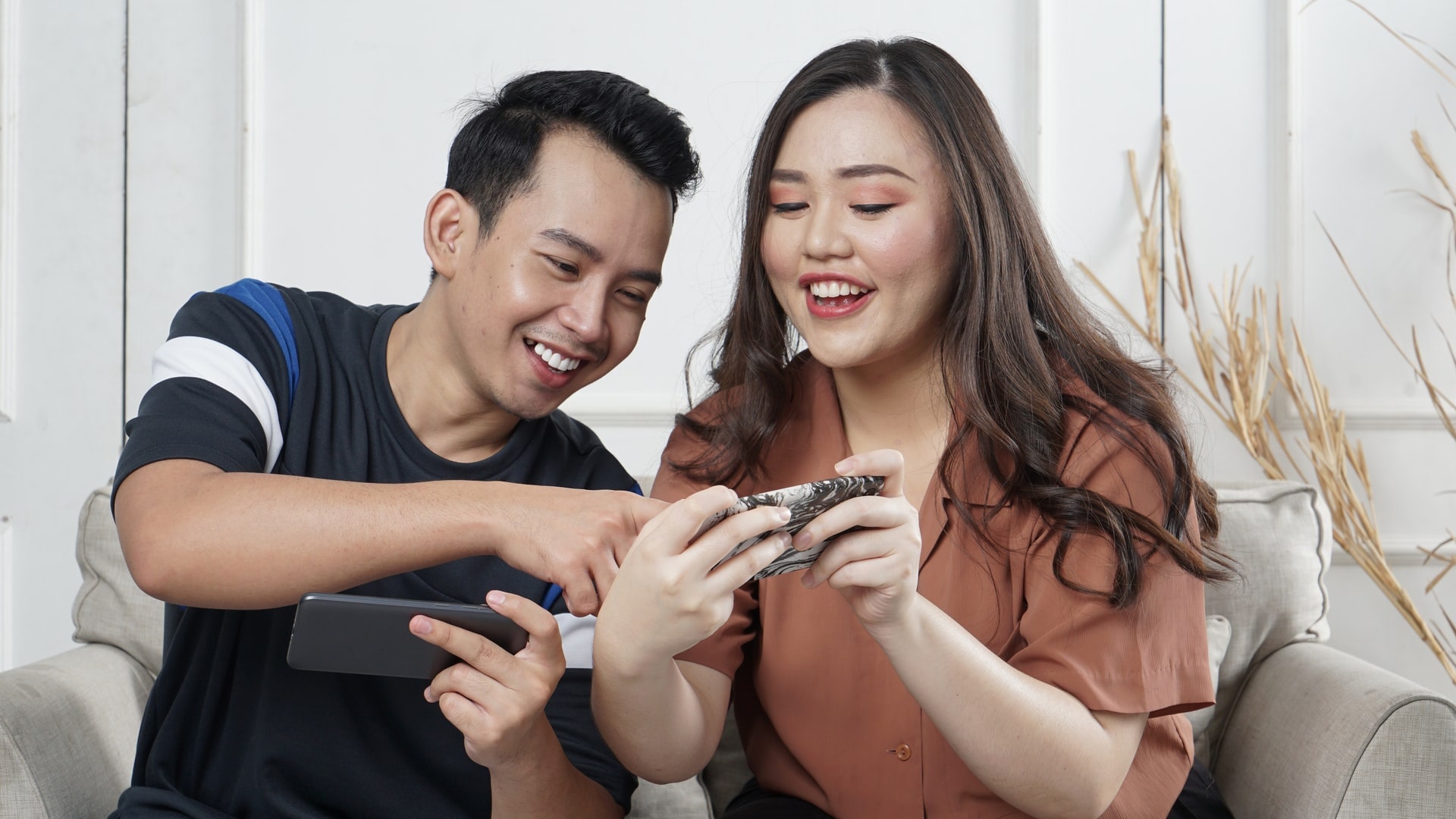 (Image by Unsplash)
E-commerce and Double 11 in Taiwan
In terms of the overall e-commerce environment, Taiwan doesn't have an e-commerce platform monopoly or duopoly; it rather enjoys a wider variety of popular platforms, such as Momo, PChome, Taobao (T-mall), Xiaopi, Yahoo! Taiwan, or friDay.
Transaction-wise, Taihainet reported the per capita consumption reached NT$12,391 during the last year's "Annual Shopping Season". E-commerce has been steadily on the rise, as shown by the results of the consumer online shopping questionnaire on Double 11. The survey conducted by the Institute of Industrial Information reveals the increasing popularity of Double 11 among Taiwanese netizens. Who wouldn't get excited by low prices and free shipping? Taiwanese netizens seize this opportunity to treat themselves by buying new home appliances, winter clothing, and trendy accessories.
Will November 11 be any different in Taiwan this year?
COVID-19 also exerted a positive influence on the domestic e-commerce development, "despite" Taiwan's successful model of combating the virus and already living post-Covid19. We all have faced the challenges of adapting to a more digital lifestyle, relying on the online world. Besides, economically speaking, the government forecasts GDP expanding by 1.56% this year, which means that customer's purchasing power shouldn't be overly affected, too.
One more recent event might impact Double 11 in Taiwan this year. Taobao Taiwan had enjoyed sound popularity, with more than 2 million app downloads after Double 11 in 2019. This year on October 15, after the government ordered it to re-register as a China-backed company or leave the island, Taobao Taiwan shut its e-commerce sites. An Alibaba spokeswoman said that Alibaba's businesses are operating as usual via the Taobao app. We will keep you updated on how this influenced this year's Double 11.

Conclusion
Up to date, the annual festival Double 11 represents the greatest shopping momentum in the world. As consumption habits continue to shift from physical to digital, there is little doubt that online shopping fades away. Taiwan's e-commerce is in the stage of defining its characteristics, trying to accommodate the needs of both physical and virtual markets. As the leading players haven't proved their roles yet, they leave enough space for a healthy competition. Ideal timing if you're considering trying the unknown waters of the emerging Southeast Asian e-commerce market.