Leadership
Membership in our network defines your company as a leader in the Czech-Taiwanese business community. When it comes to representing Czech-Taiwanese business interests, no one does it better than us.
Networking
Obtain direct access to key business, government, and community leaders in the Czech Republic and Taiwan. We facilitate an environment where you can naturally develop long-term "guanxi" and friendships.
Events
Our exclusive events never lack creativity or exquisite speakers, but our community is what makes us relevant as an organizer. We dialogue with our members year-round to assure everyone's voice is heard!
Special rates and discounts
Operating a business can be an arduous, costly affair. Responding to our members, the Chamber has negotiated special rates for myriad products and services to save you time and drive your firm's profitability.
Business support
Smarter members mean smarter decisions, and that is why we offer (not only) our members a wide range of services to boost their business. Just let us know, and we will proudly lend a helping hand across various fields.
Interested in Czech-Taiwanese business?
You are at the right place!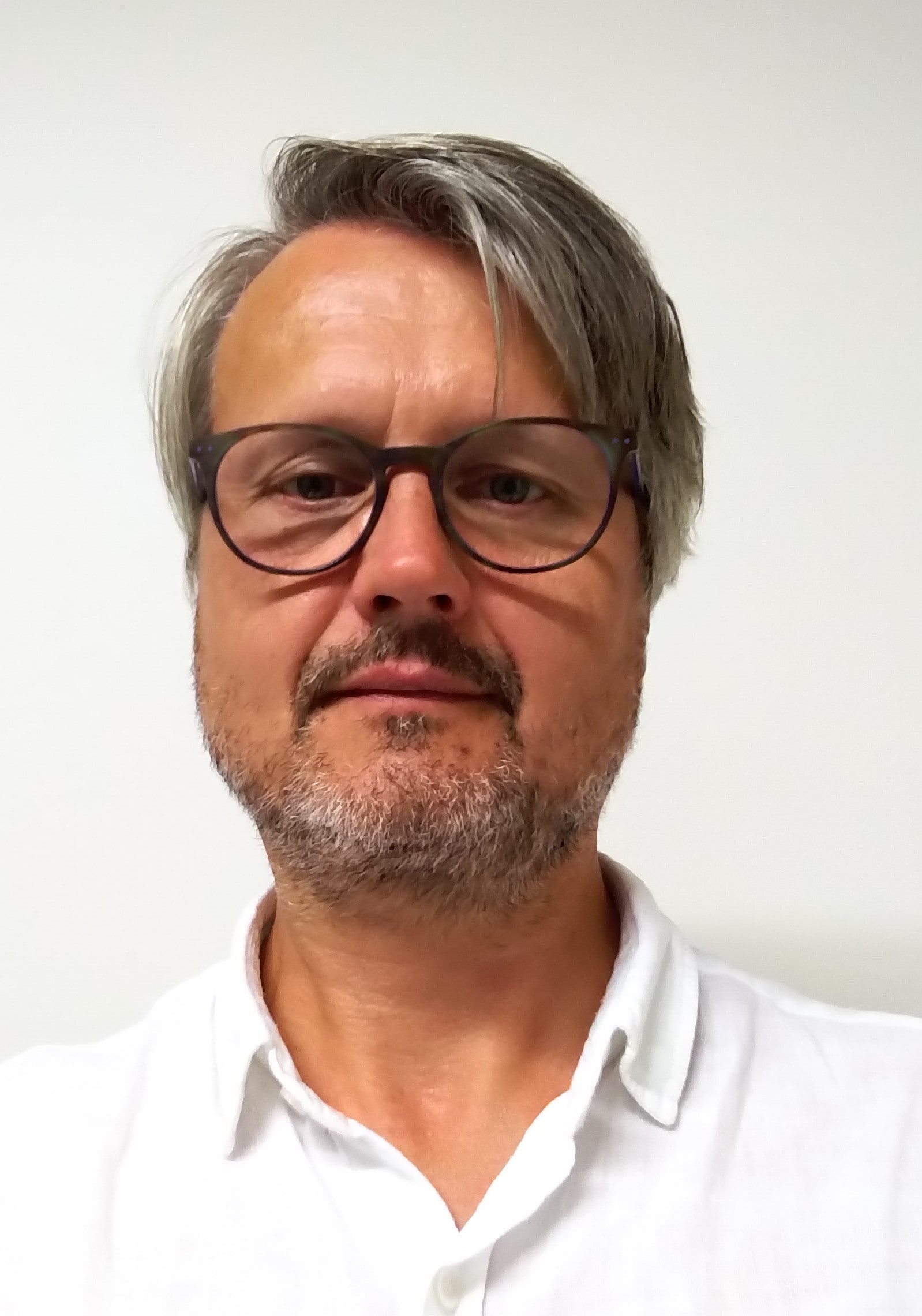 Jan Ficek, CEO of Grena
"What we achieved in a week would otherwise have taken several years. I believe that the format of our visit was crucial to the success of what we are building in Taiwan."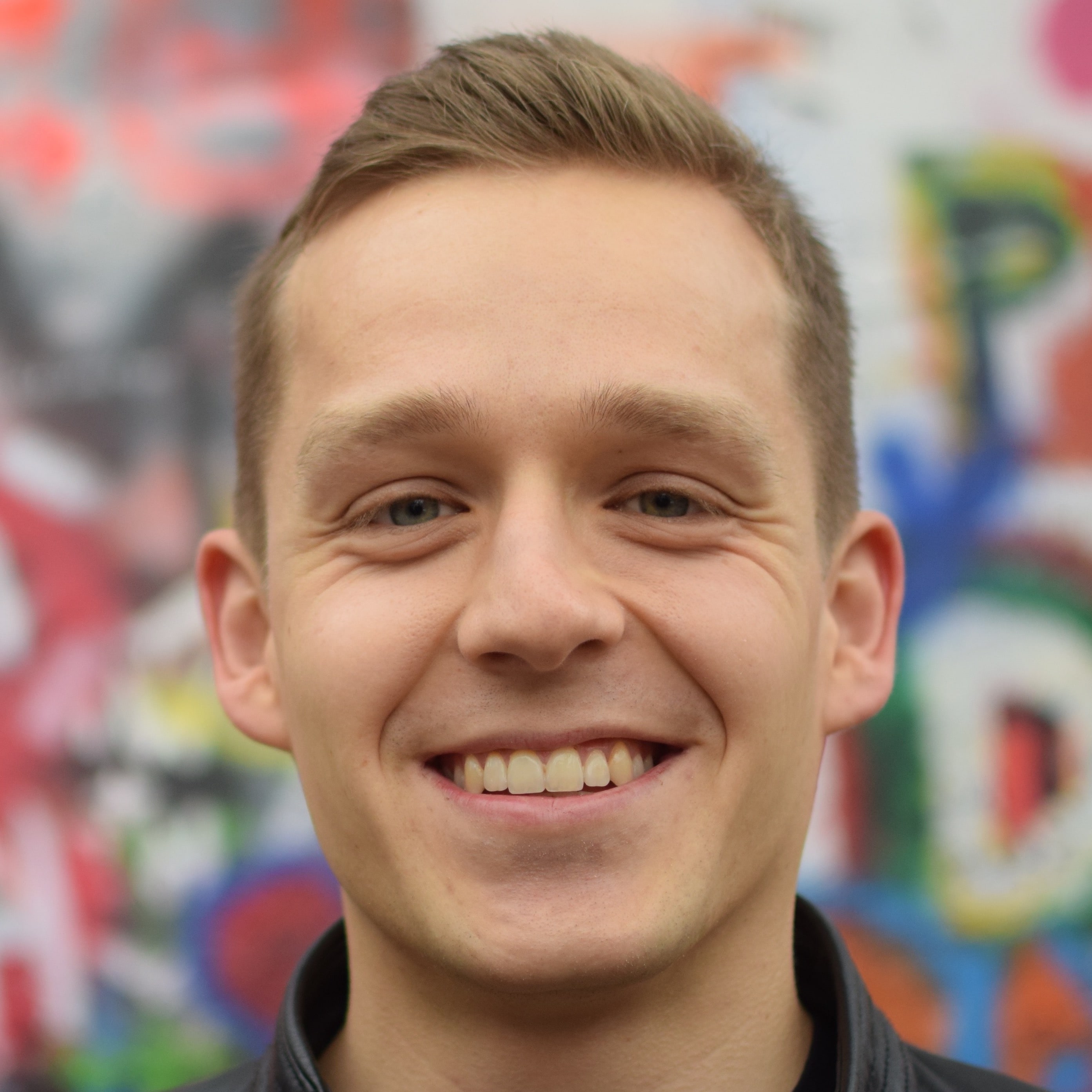 Jakub Krčmář, CEO of Veracity Protocol
"Thanks to the visit, we have tripled the number of companies we hold negotiations with. We have about ten projects underway, one of which is medical supplies protection and counterfeit detection."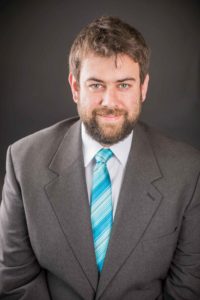 Matěj Buzgo, CEO of InoCure
"The fact that we were accepted at the highest places significantly contributed to the results. We spoke directly with the companies' directors, which significantly accelerated the decision-making processes."
We like simple and effective solutions. And so is our membership! We do not make any differences between big and small companies; we welcome you all.
Our community is an exceptional tribe of people that are ready to carry out unconventional missions and follow unexplored paths. We have the courage to come up with new ideas and get things done. Join us and become part of that experience.


Our membership fee of 8 000,- CZK includes following perks:
Enlistment in the members catalogue
Access to members contact database
Free introductory consulting call
Members to members services for discounted rates
Invitation to our two membership events (occasions that you do not want to miss!)